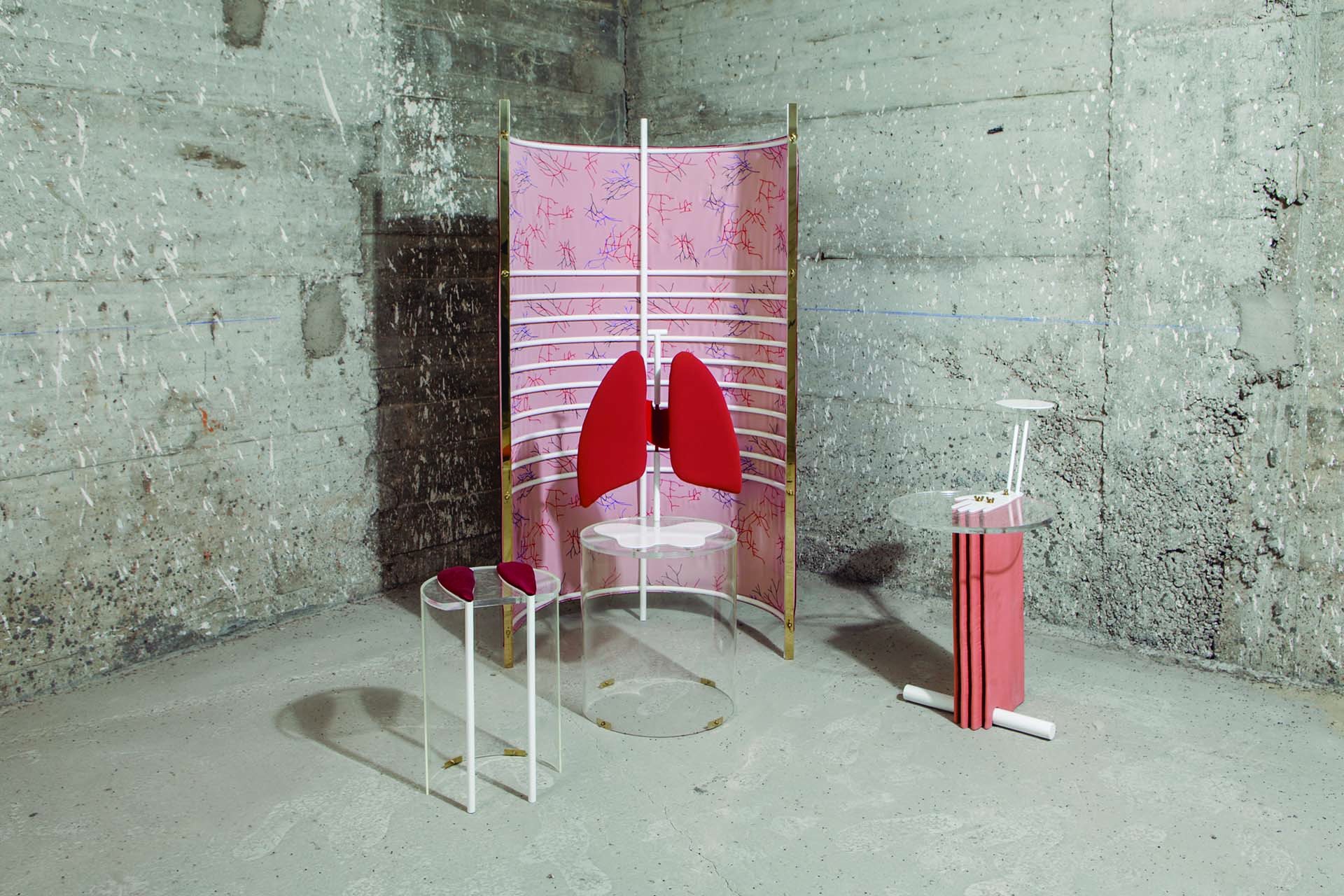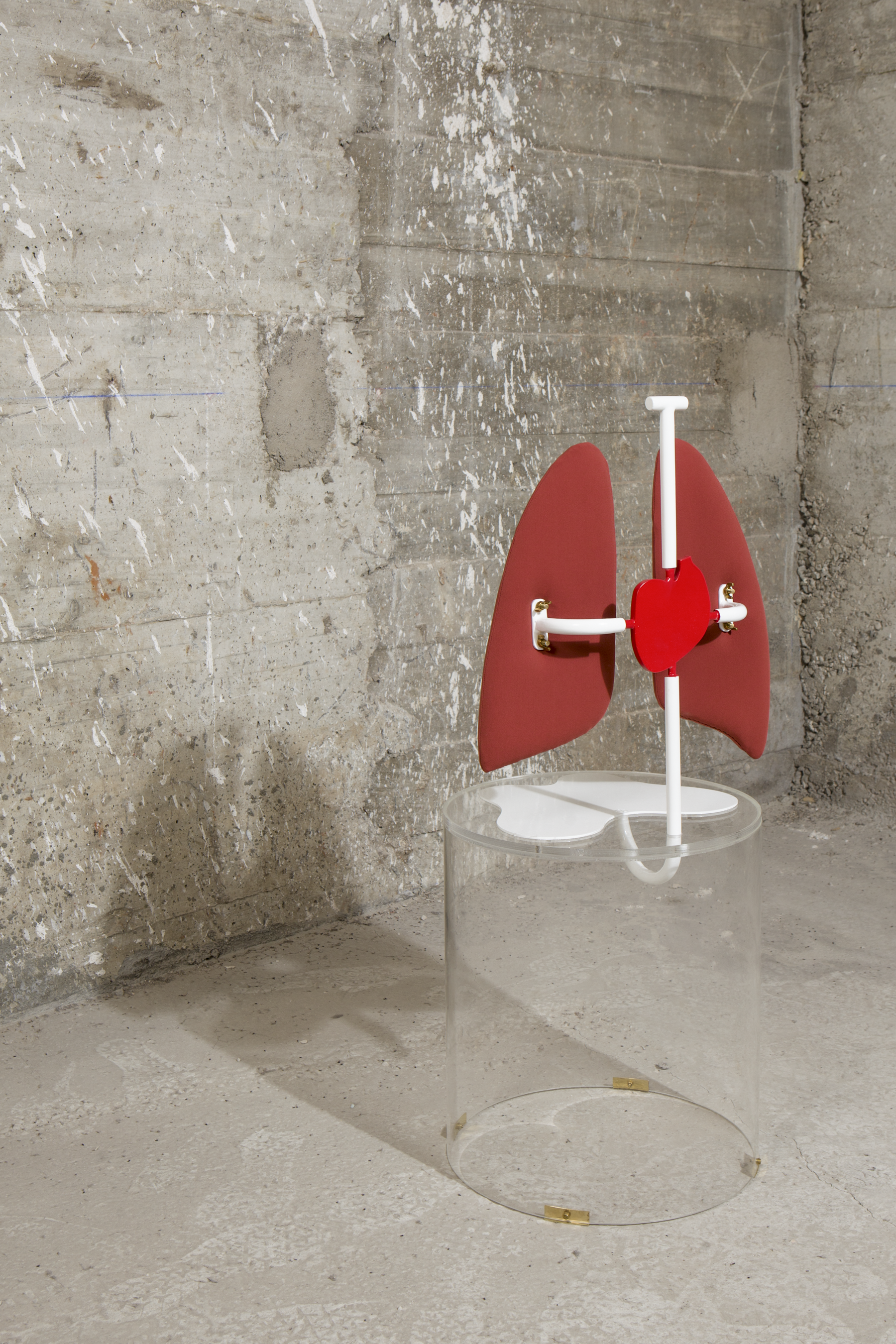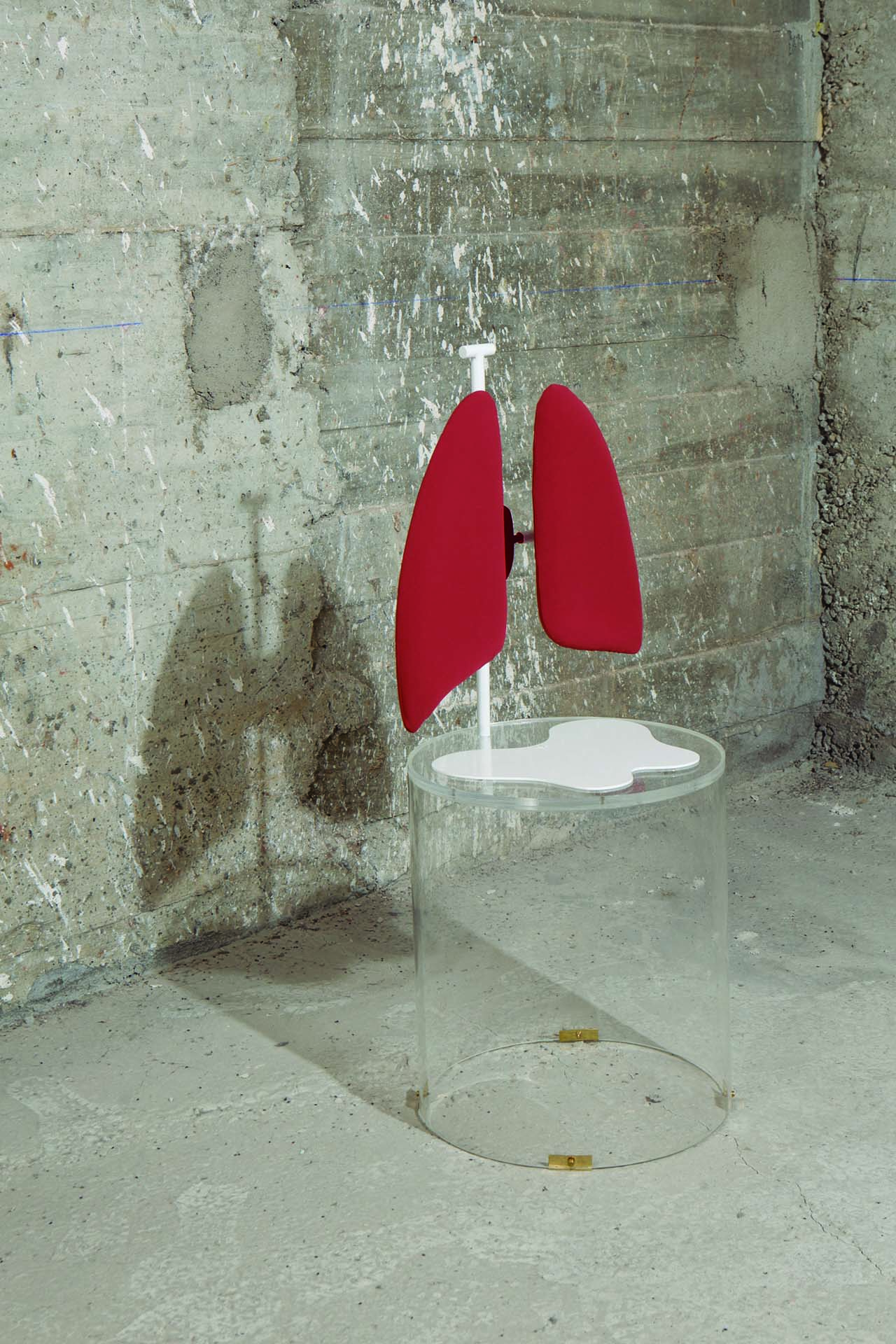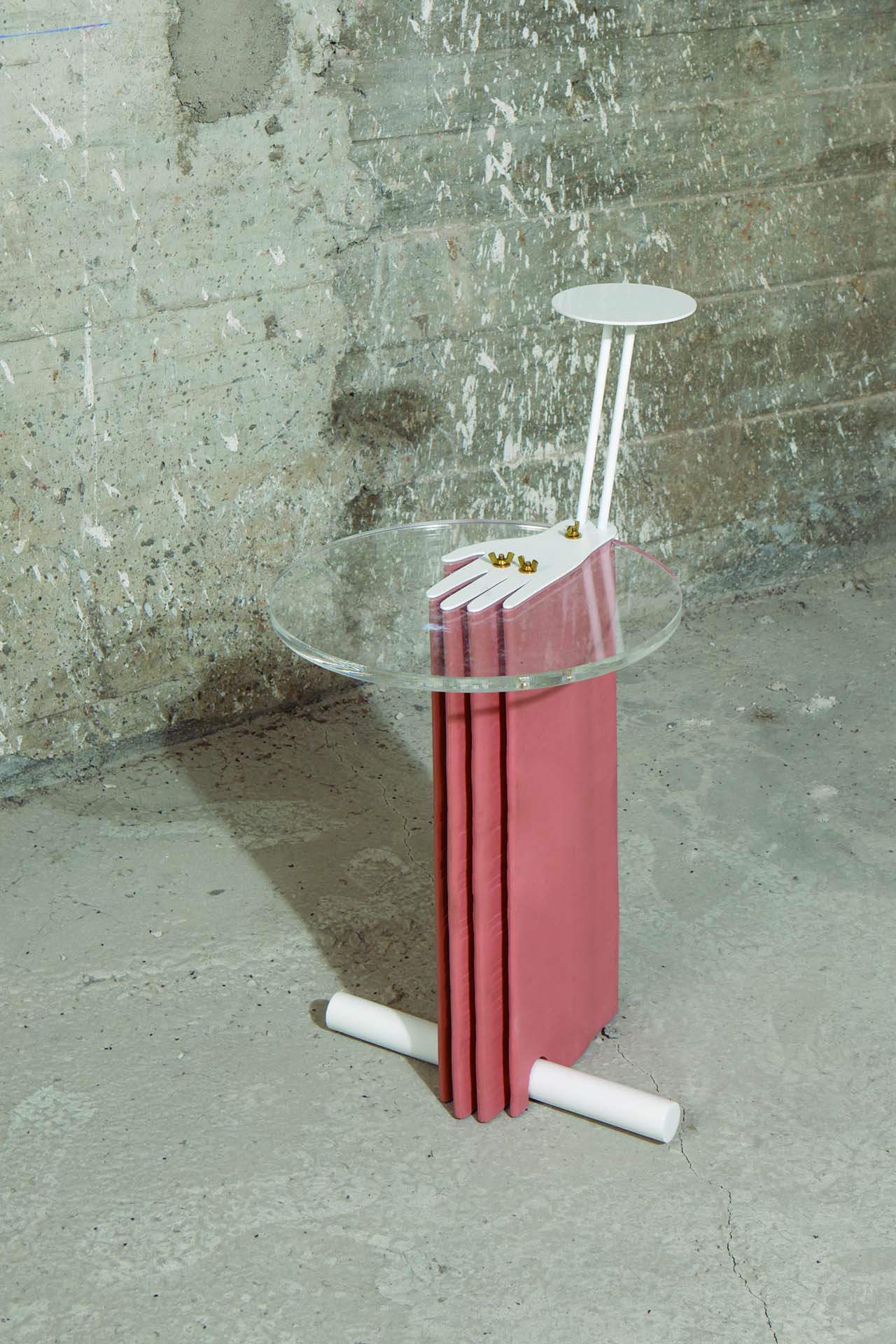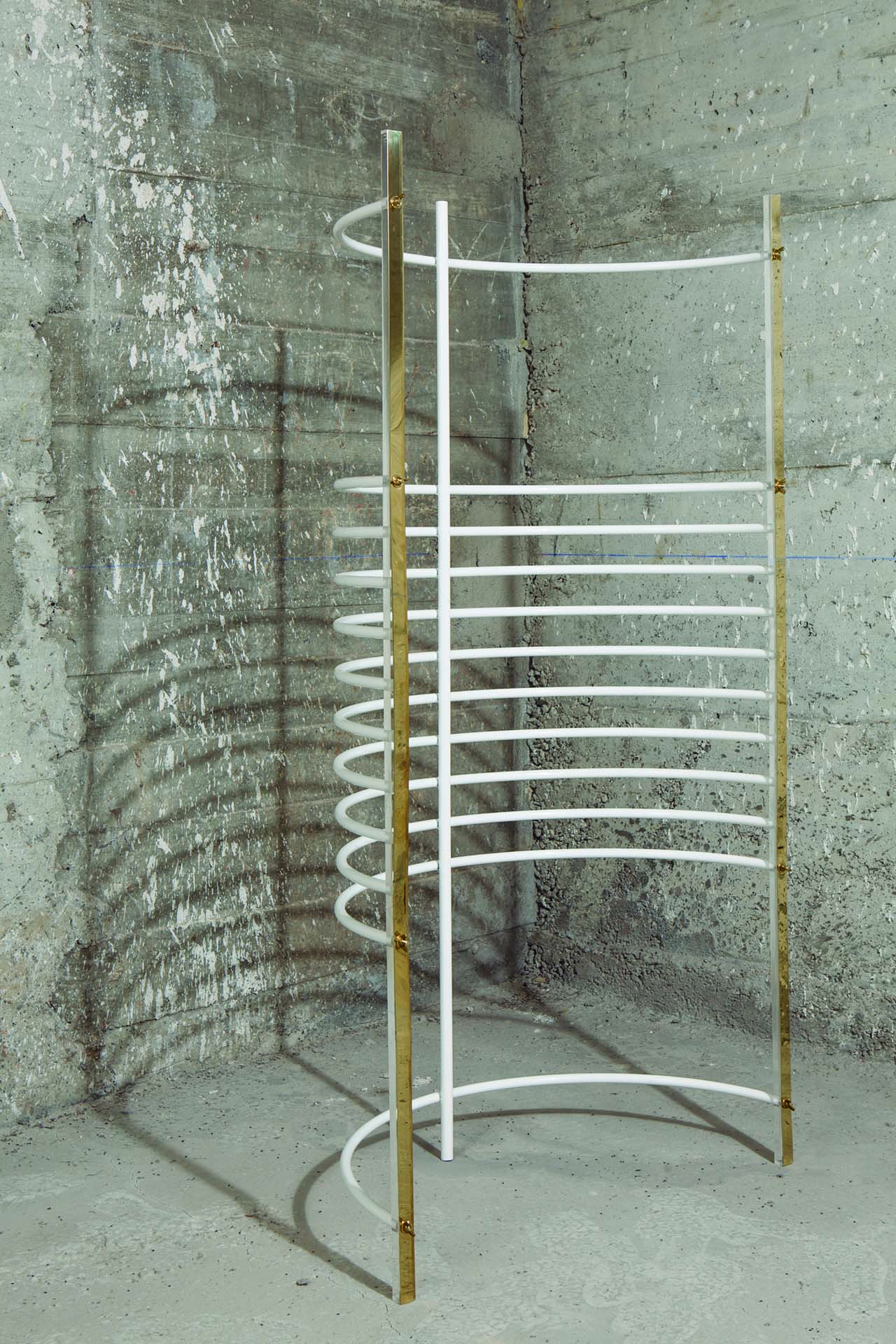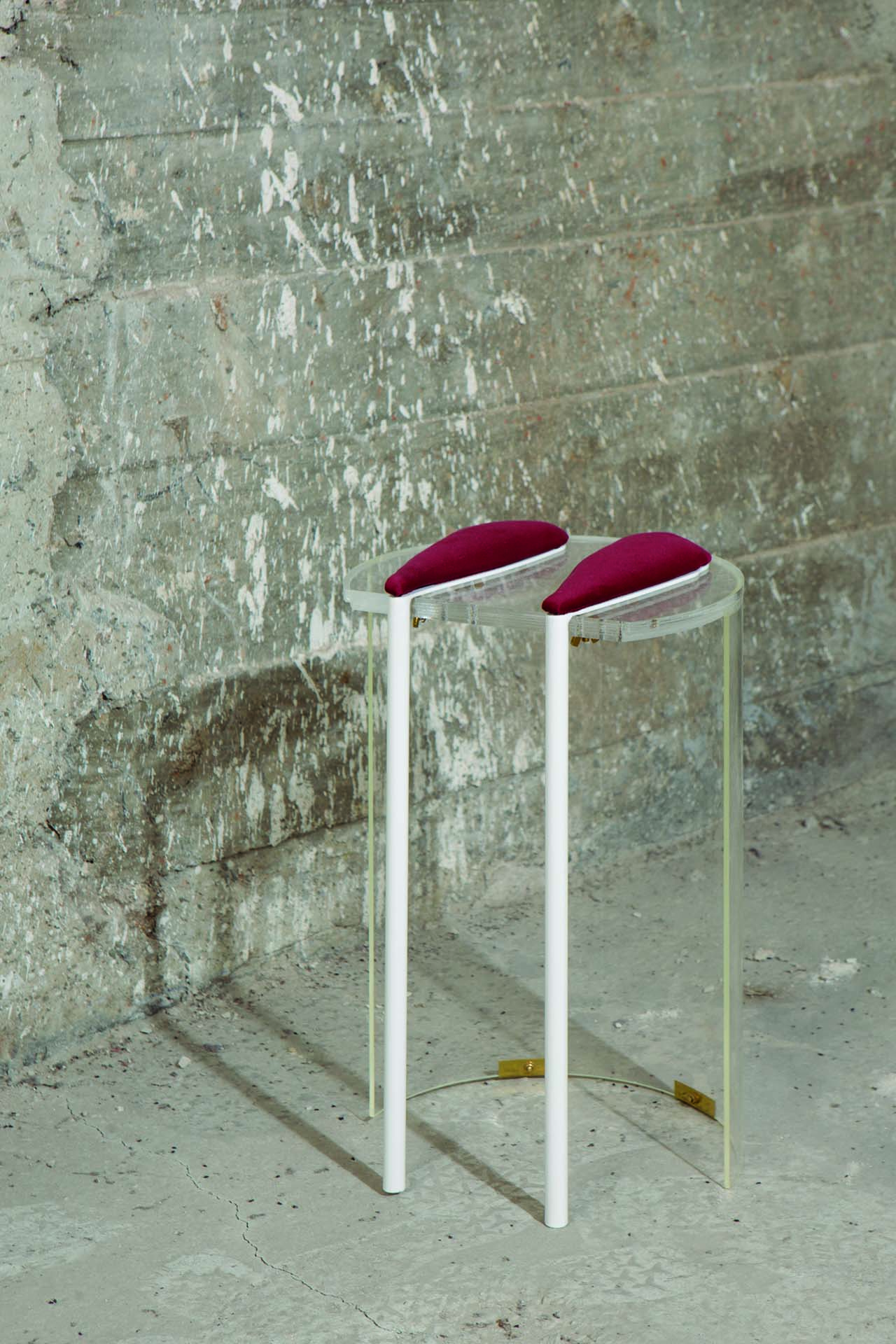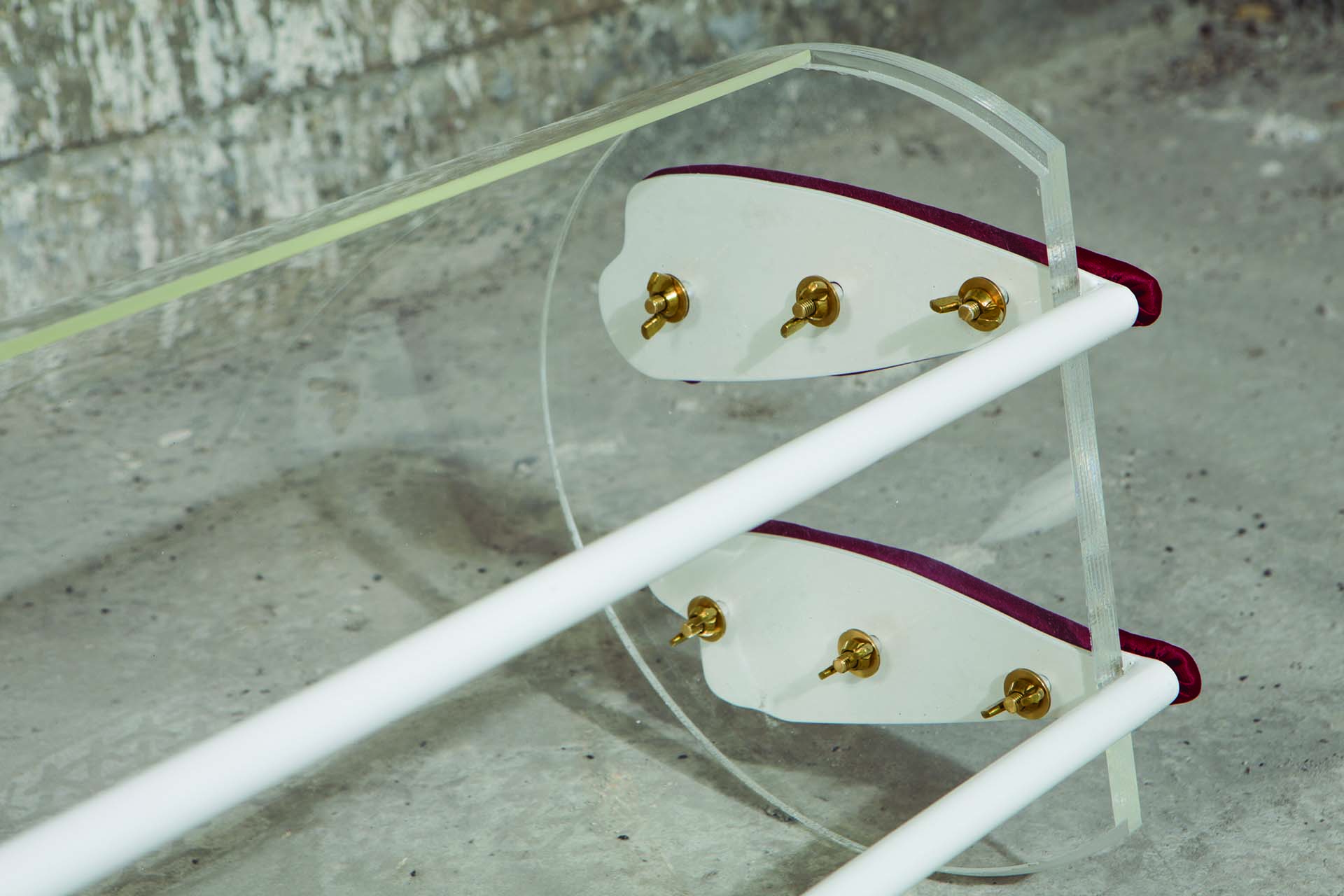 DESIGN AND PROTOTYPE OF FURNITURE COLLECTION
The Skinless collection tries to make the user aware of how his body works and the parts that interact with the pieces of furniture we use every day.
What would happen if the shapes and textures that are normally associated with organs, muscles and bones became part of everyday objects such as a chair or a table? In this way daily objects could become a reflection of what is hidden under our skins.
–
Design: Plutarco.
Production: Plutarco.
Photographs: Eduardo López