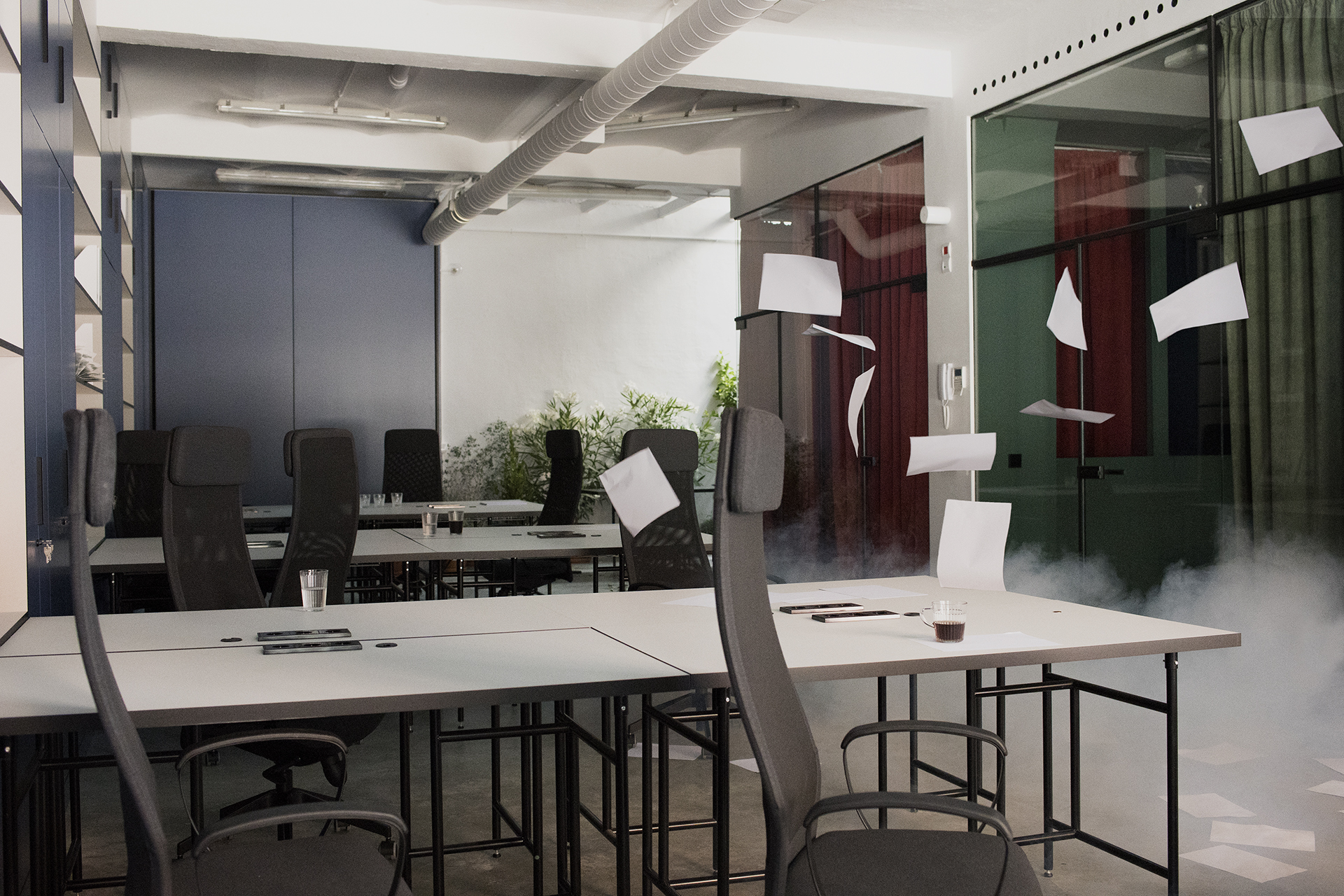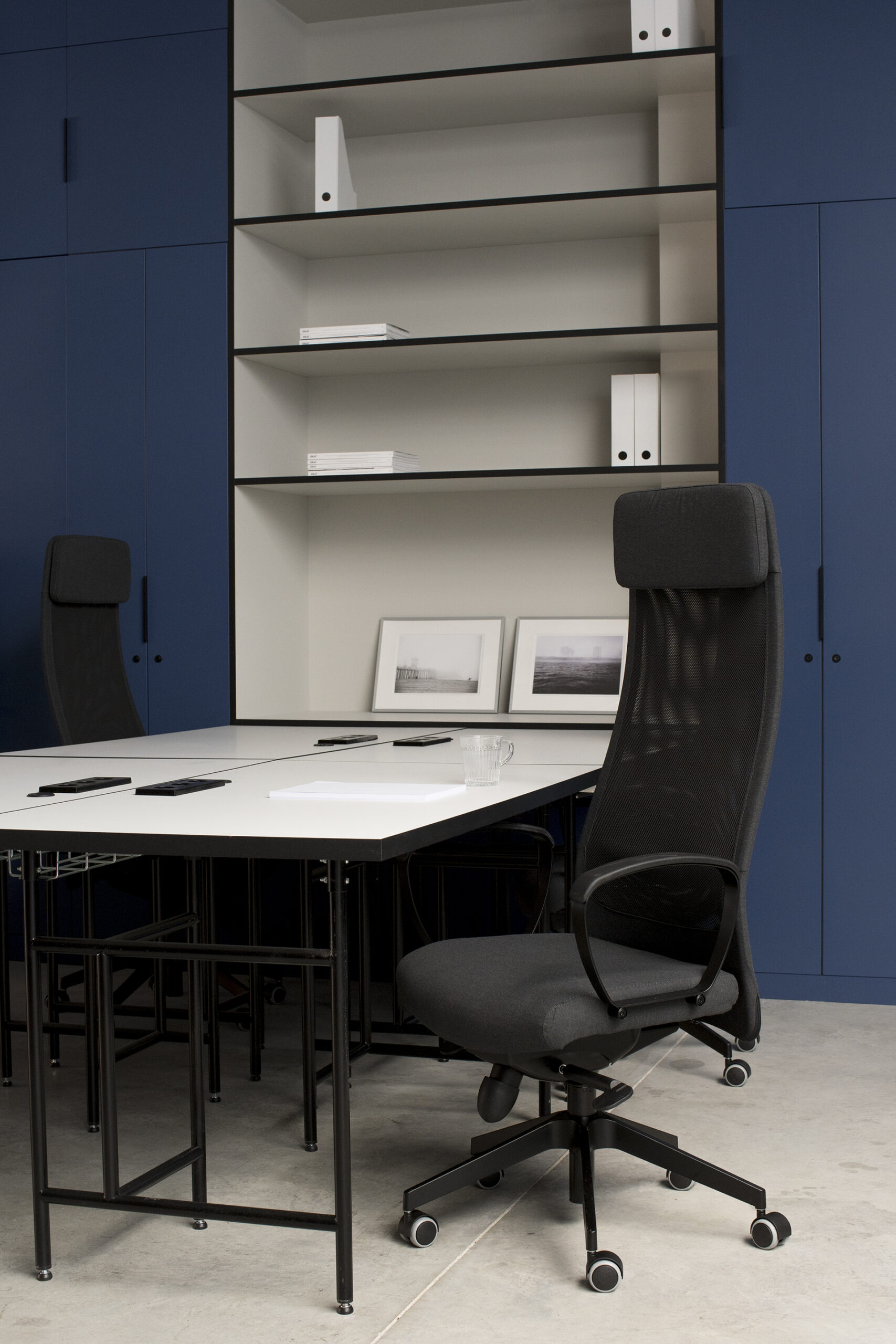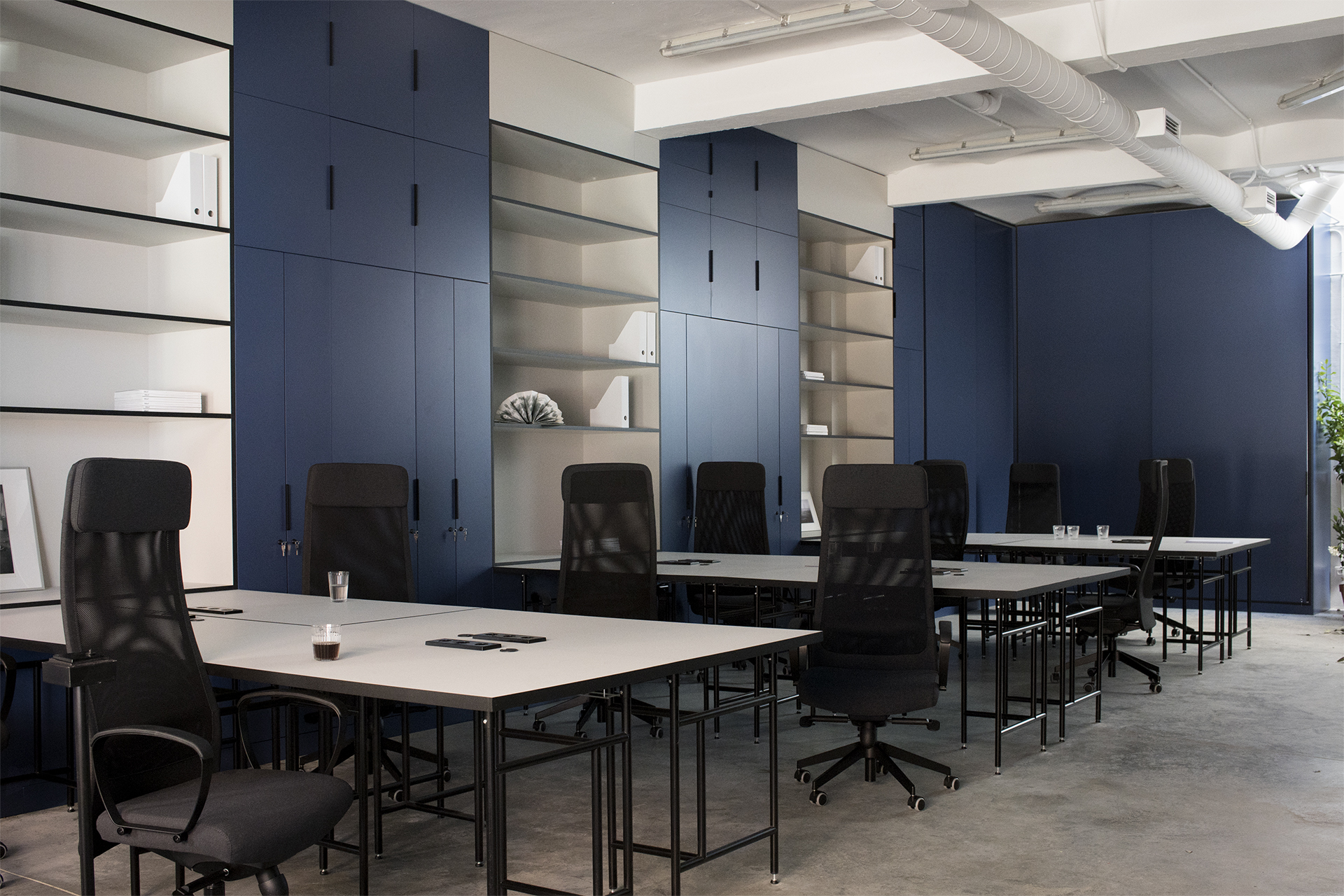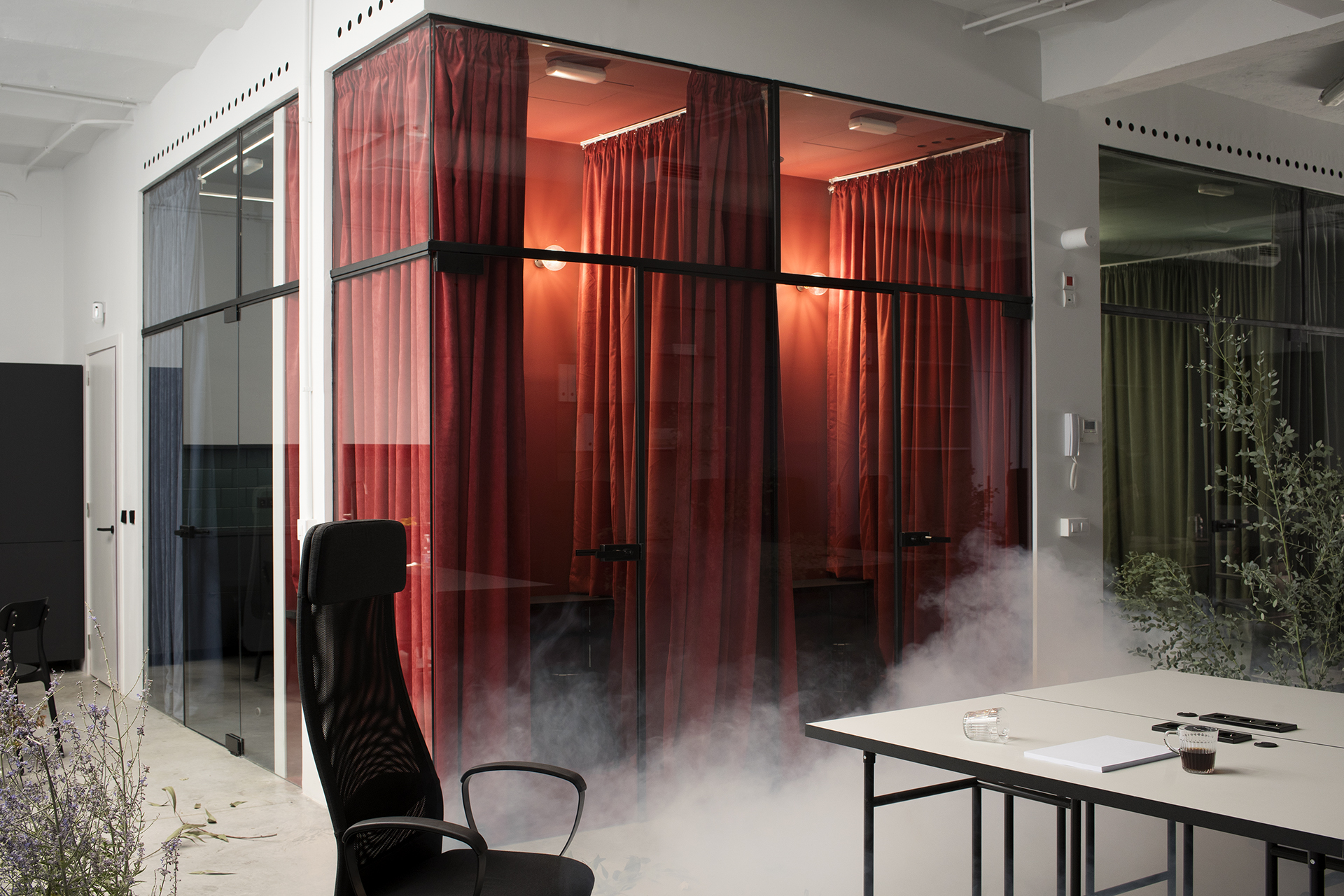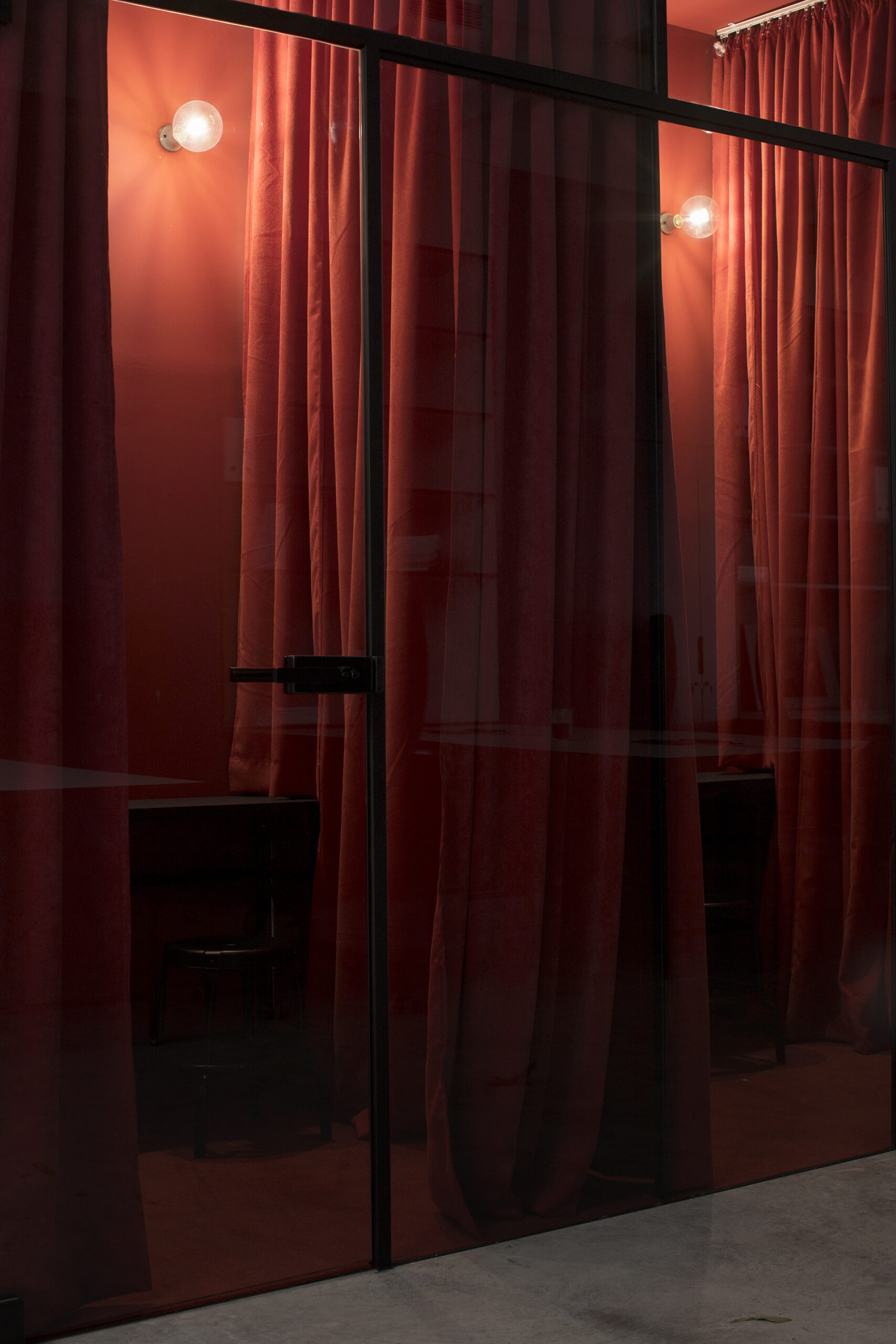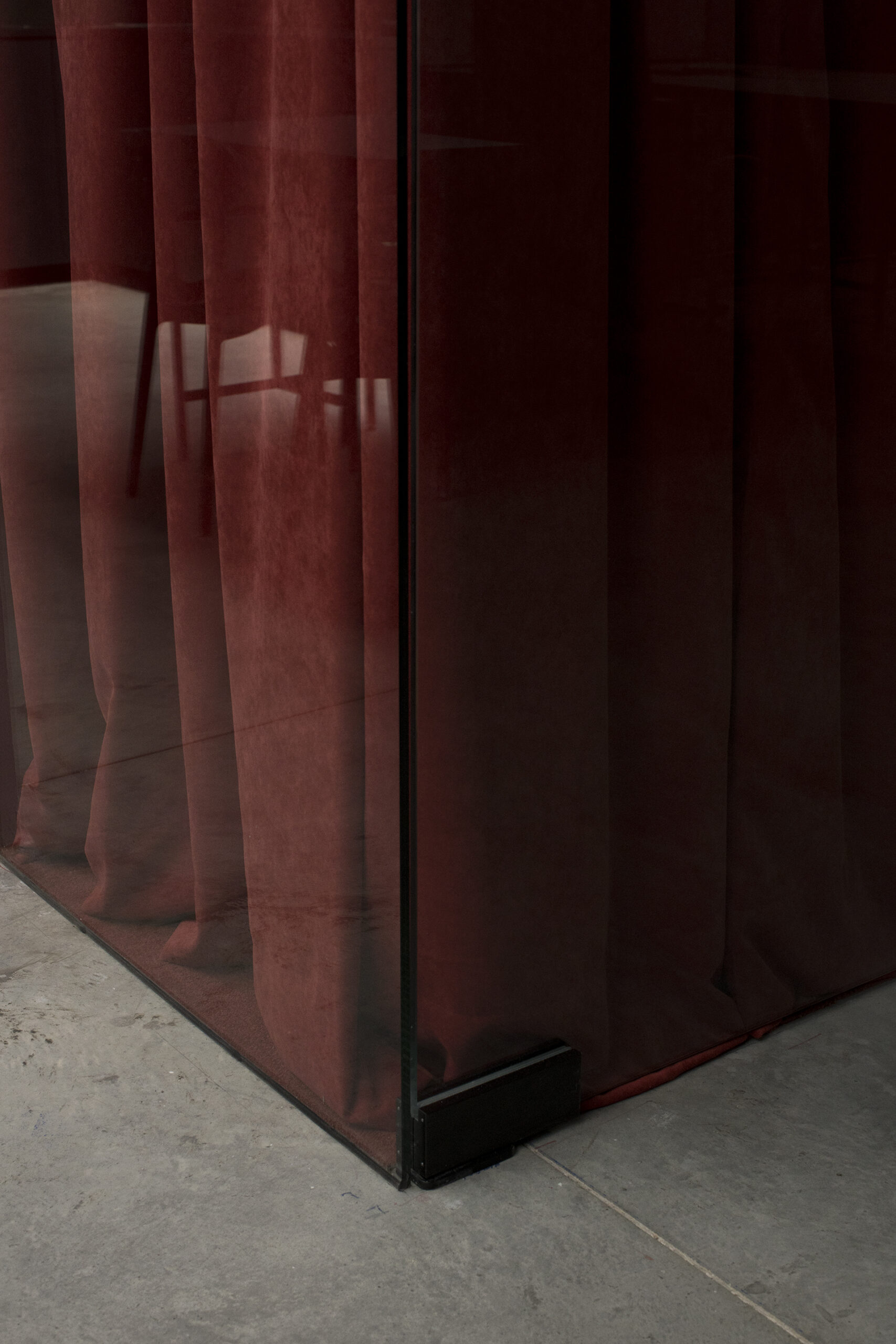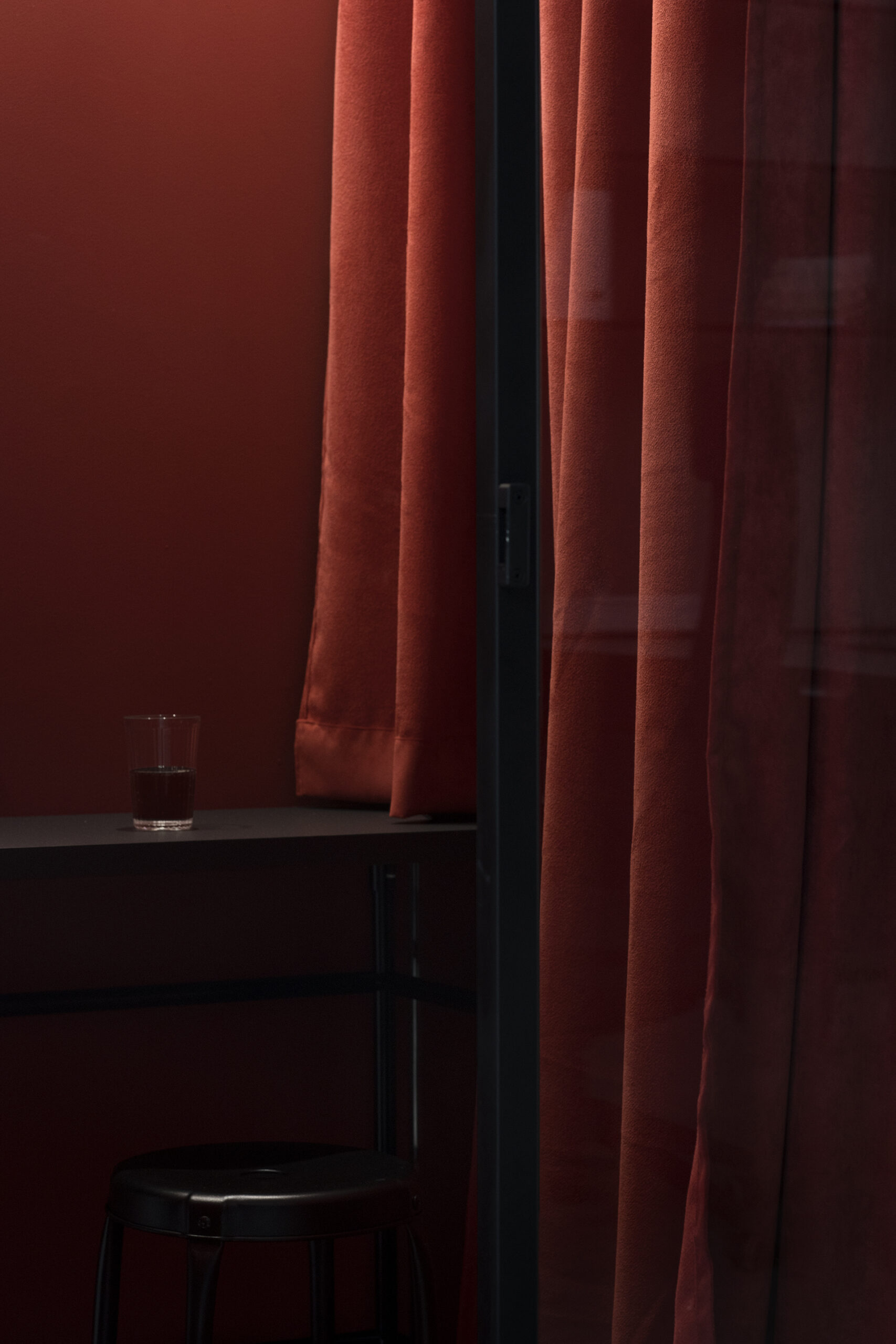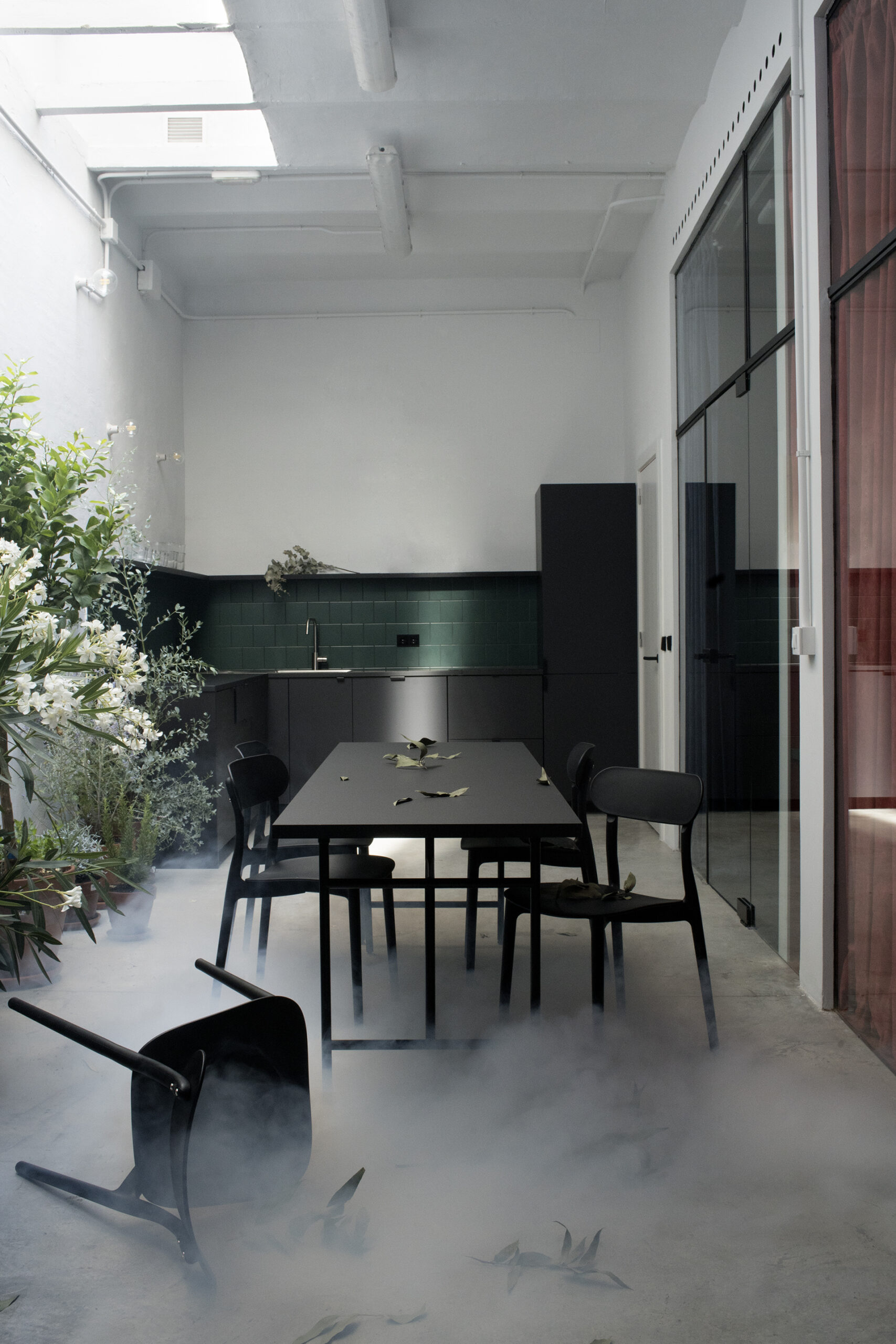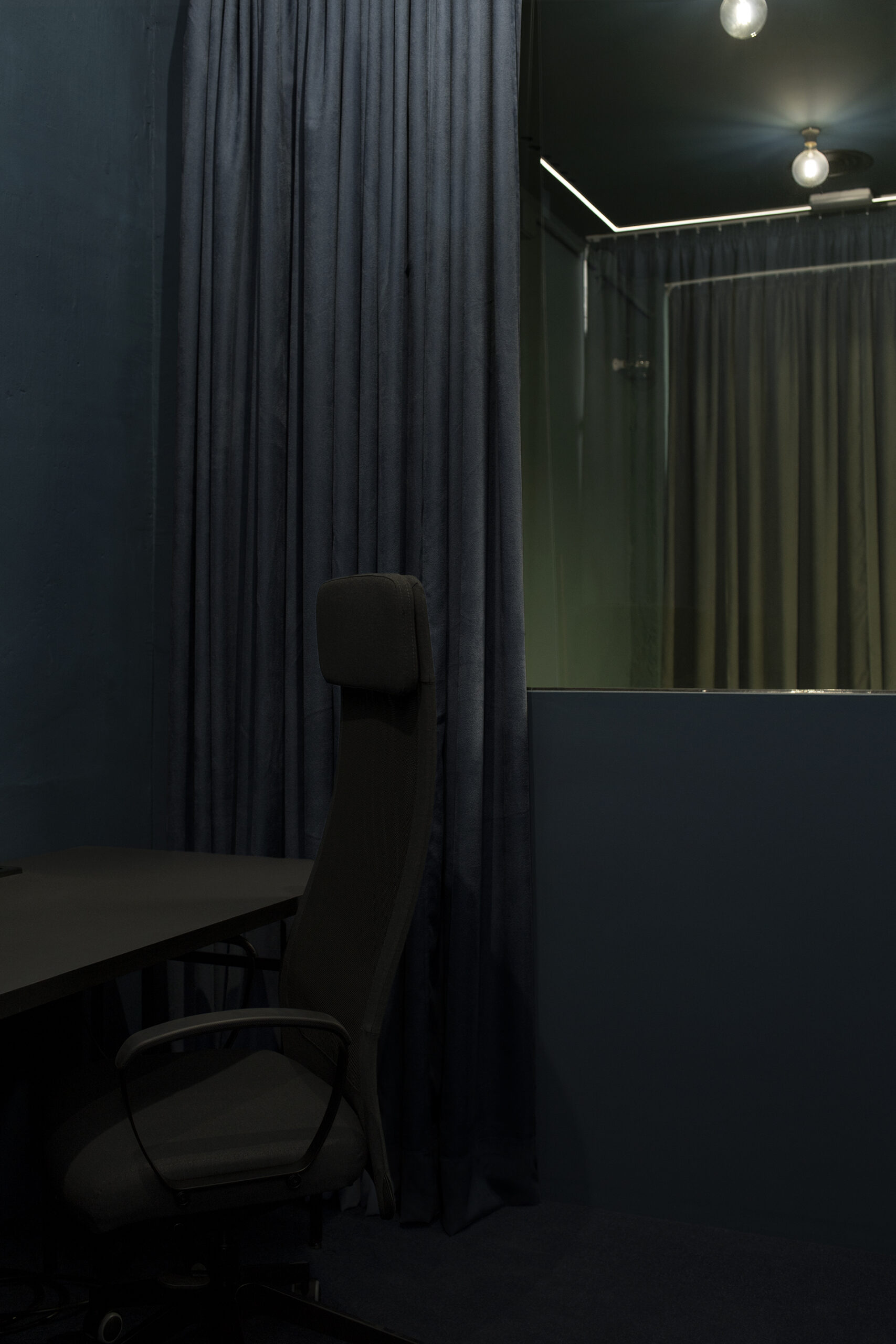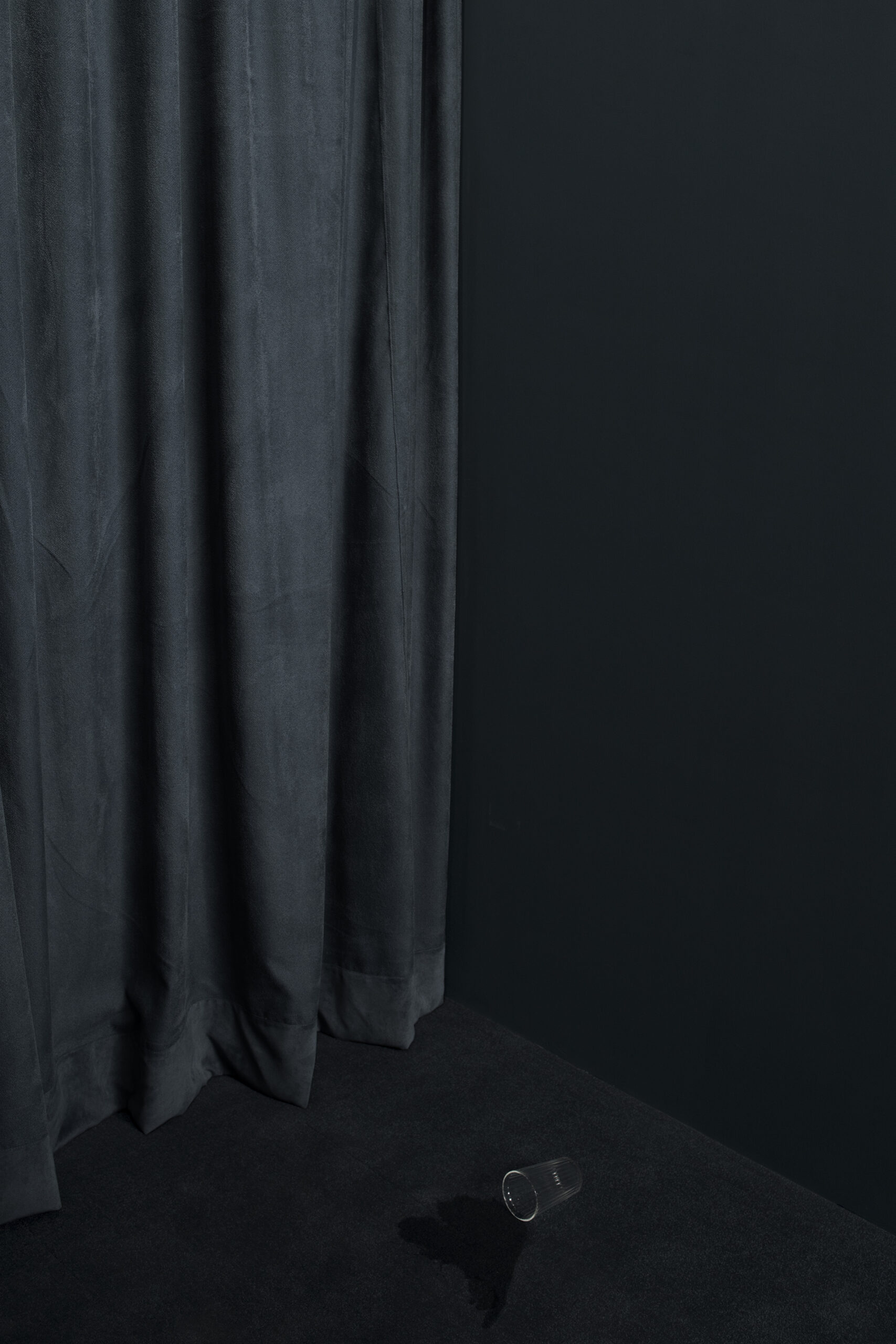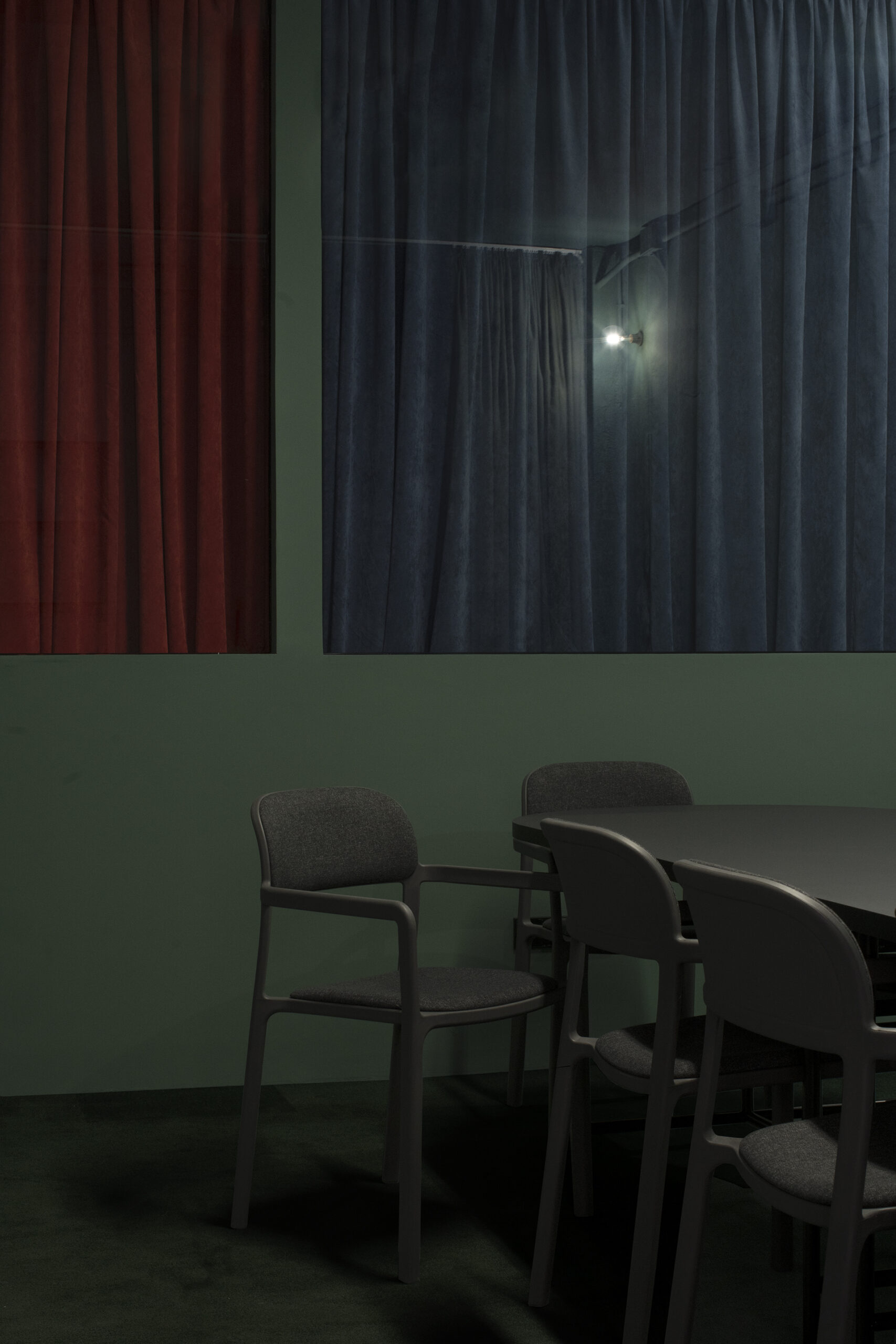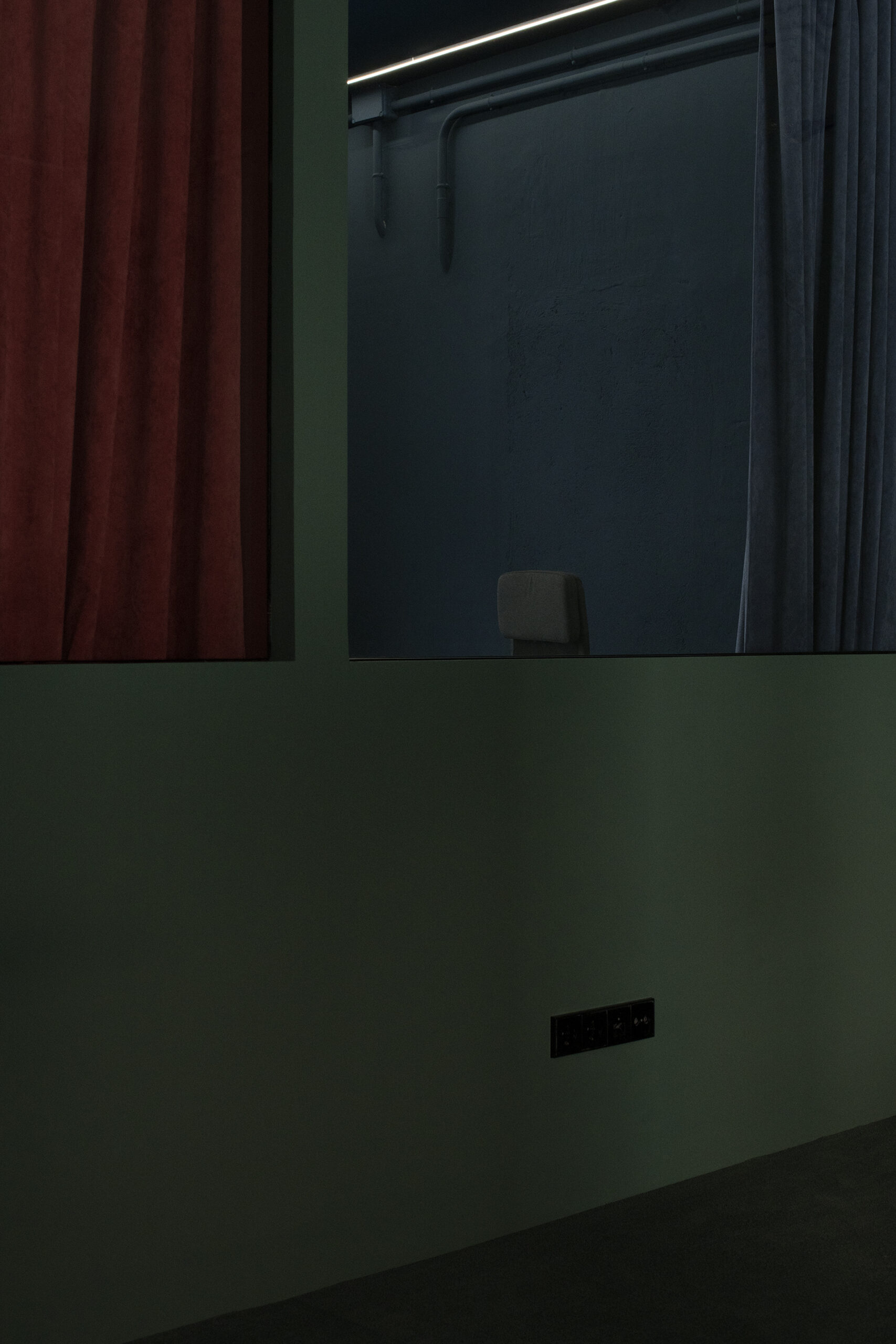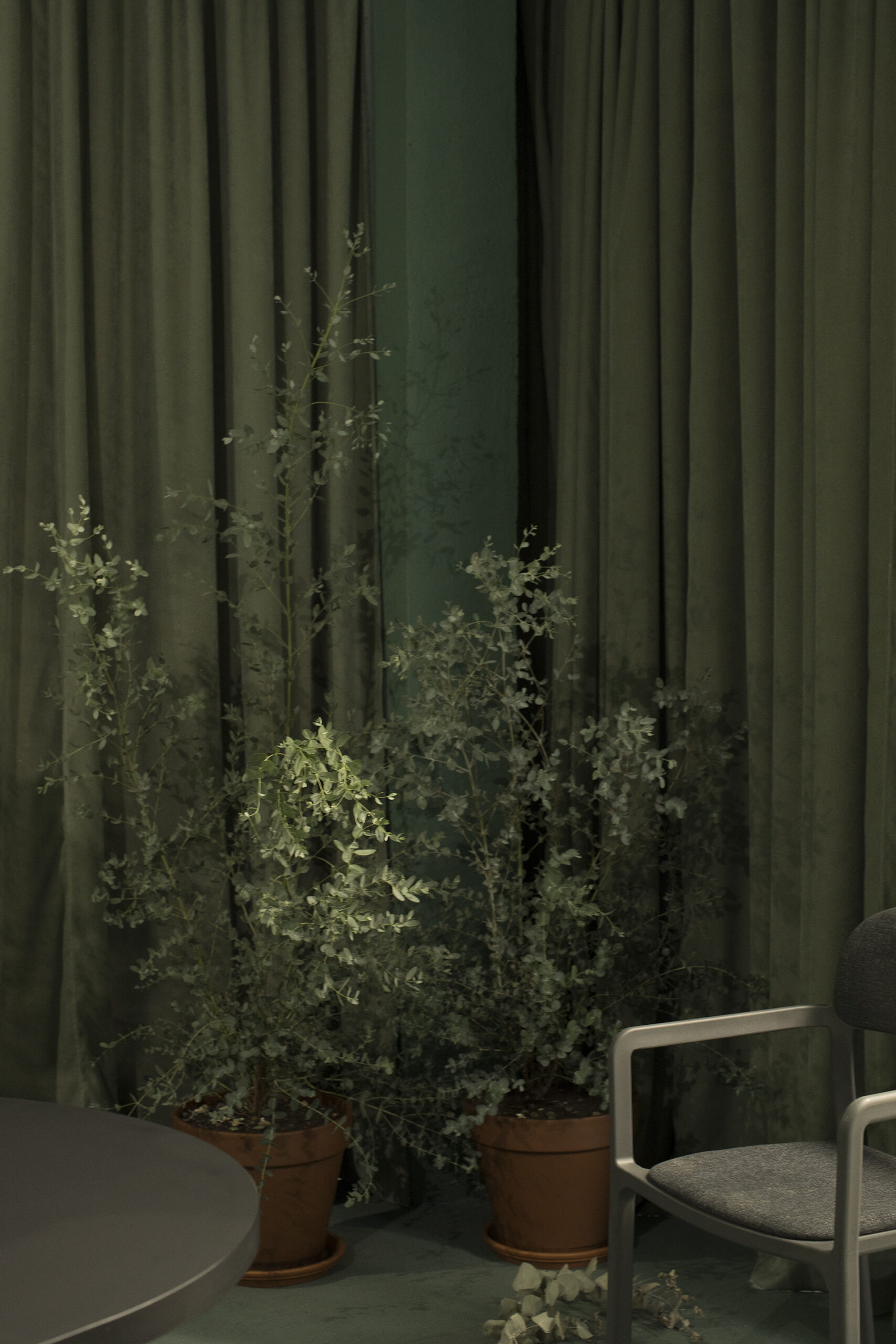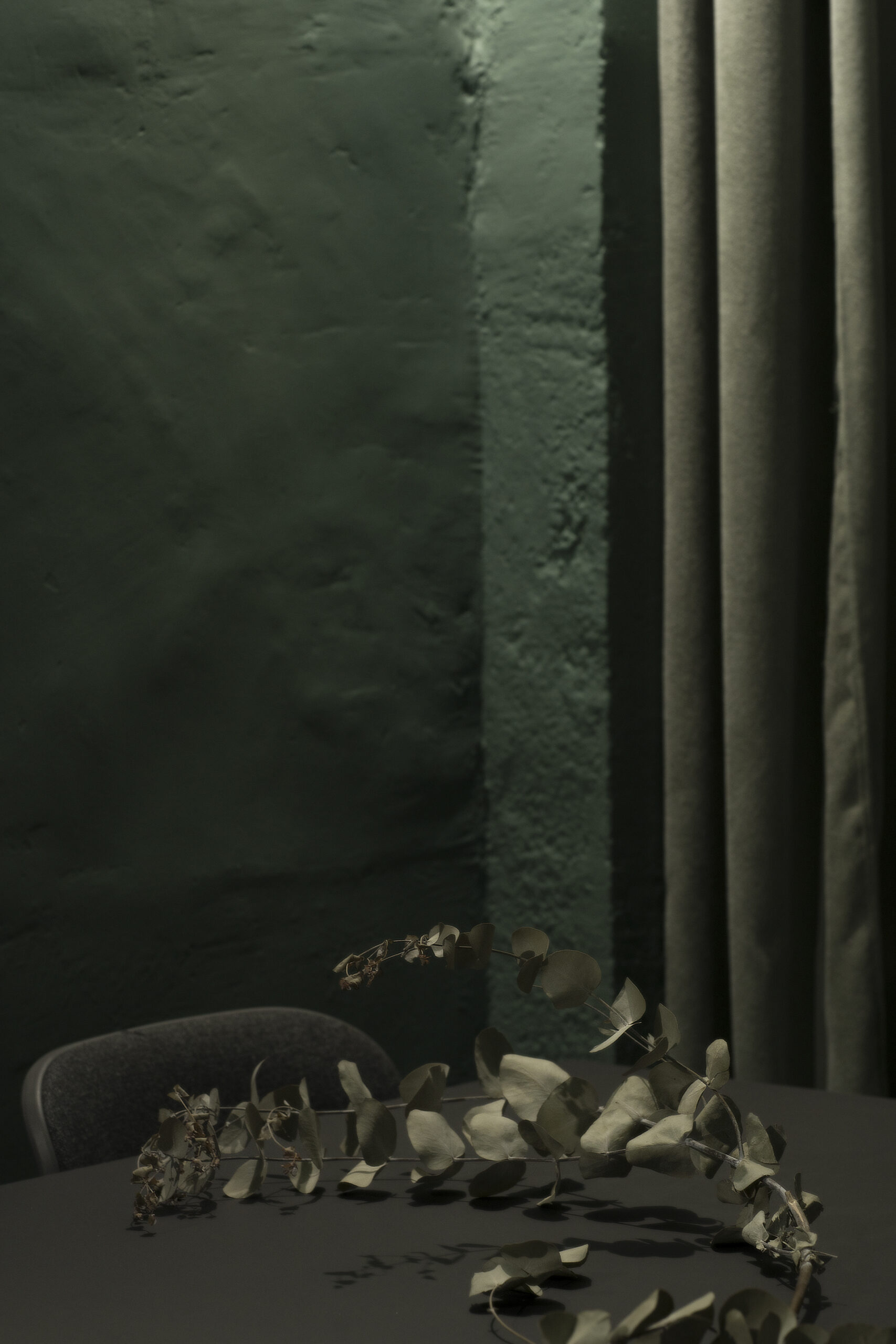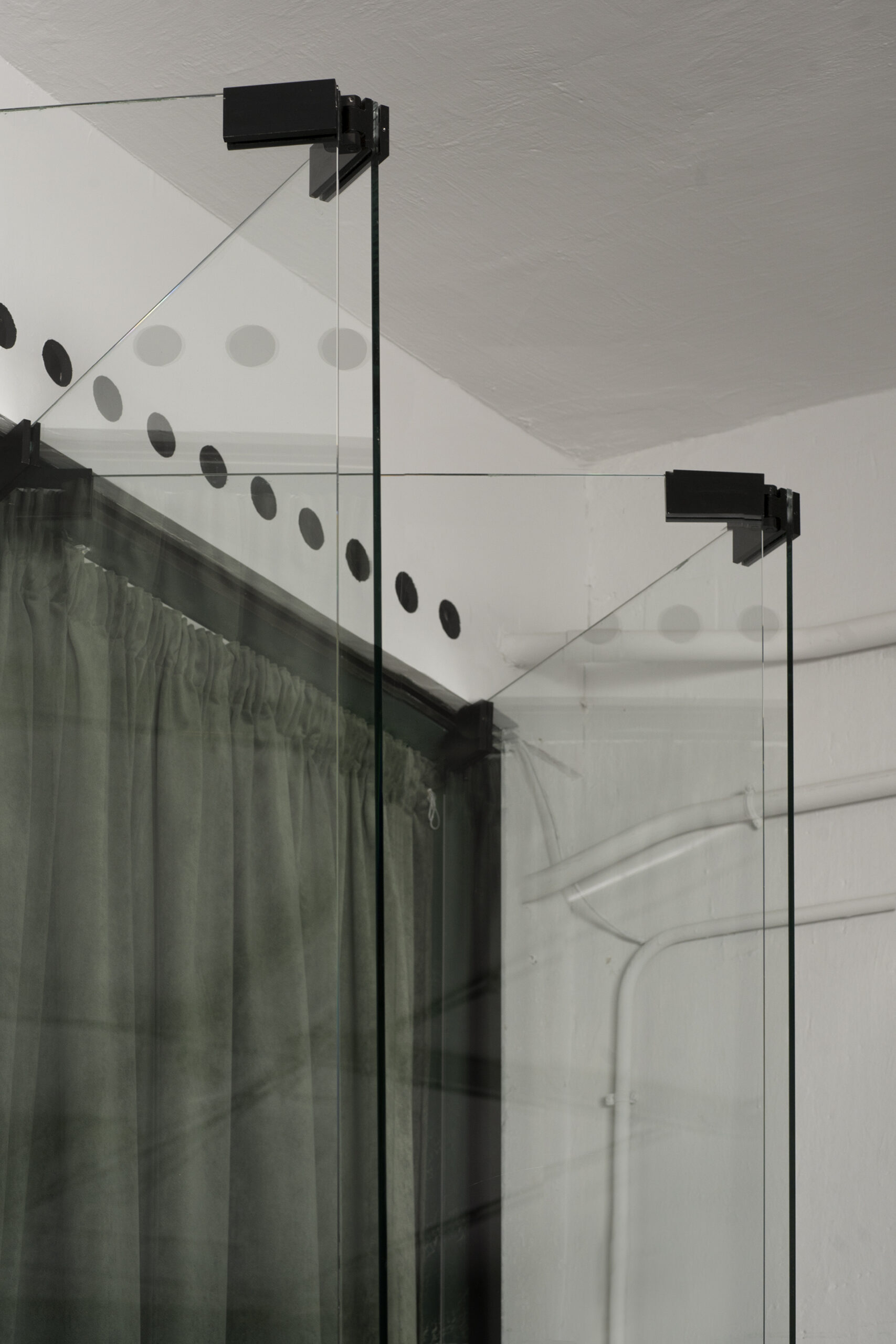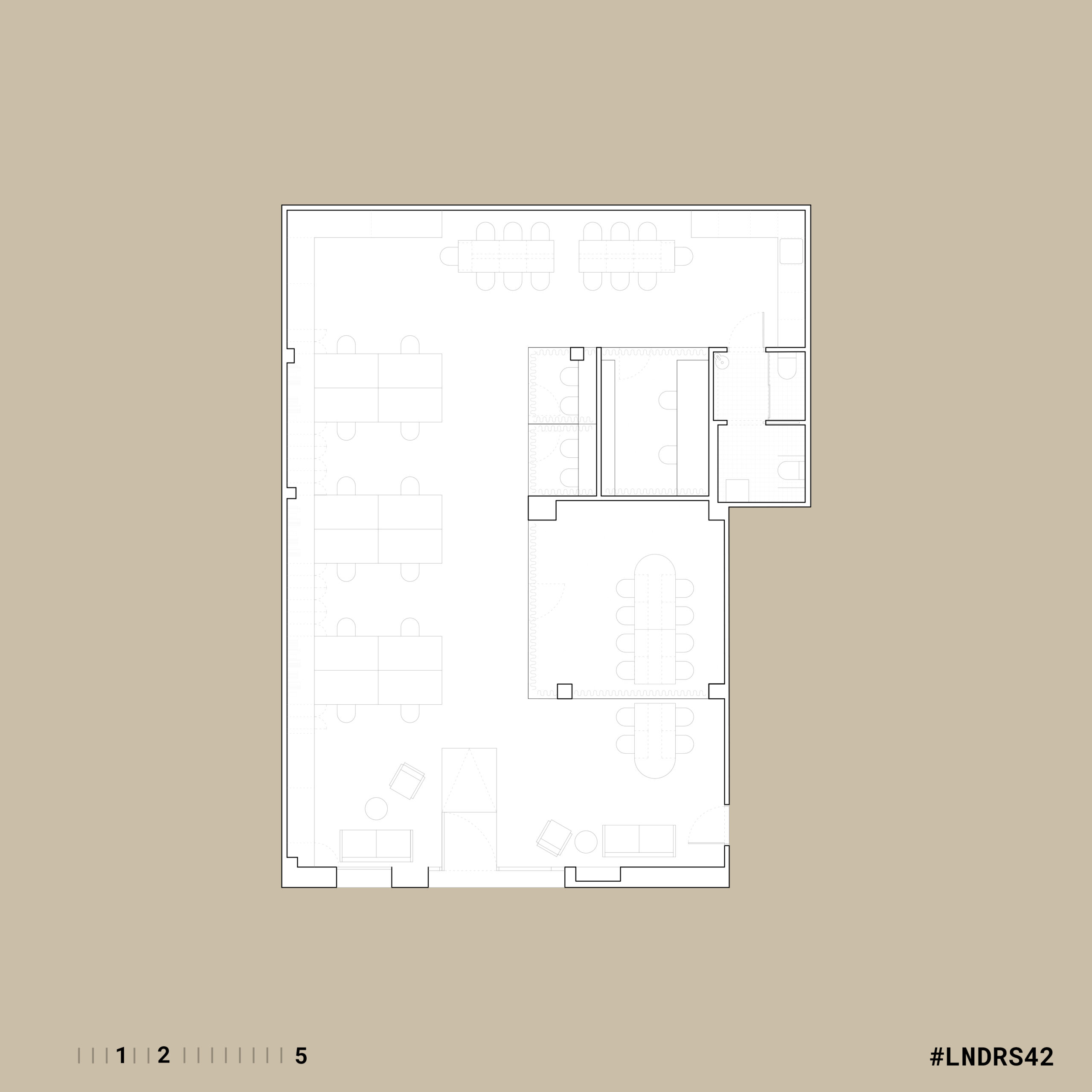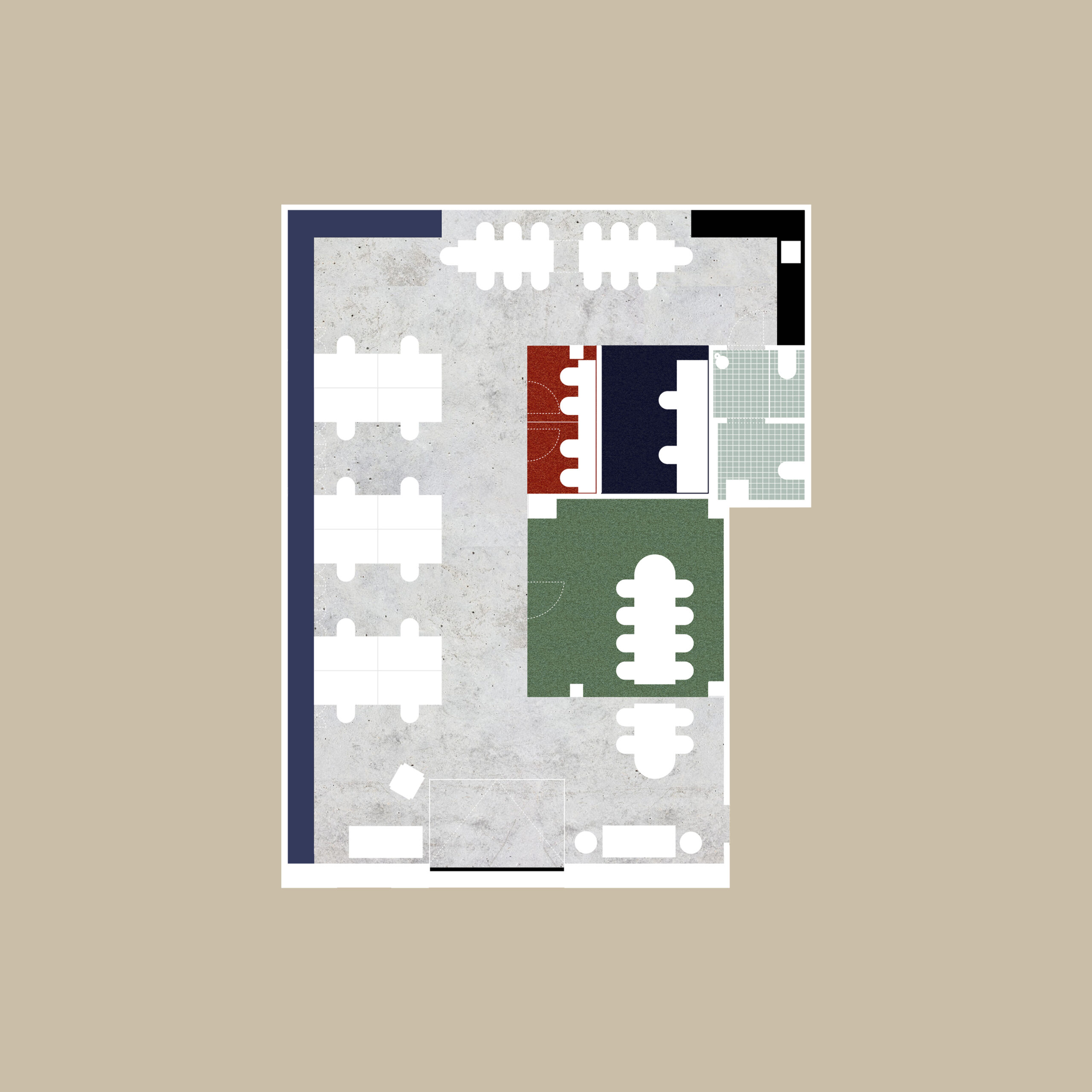 OFFICE DESIGN FOR FILM & CREATIVE STUDIO
Given the versatile program proposed by the film studio, we proposed on one hand, closed spaces such as the post-production room, one for meetings (a multipurpose room that becomes a recording set) and two cabins. On the other, a large working space that is articulated through a large perimeter wardrobe.
Color is once again a key figure, it is in charged to differentiate the uses and the materials of the curtains and carpets help the create better acoustics.
–
Area: 150 m²
Client: Neurads
Design: Plutarco.
Location: Madrid
Photographs: Kela Coto