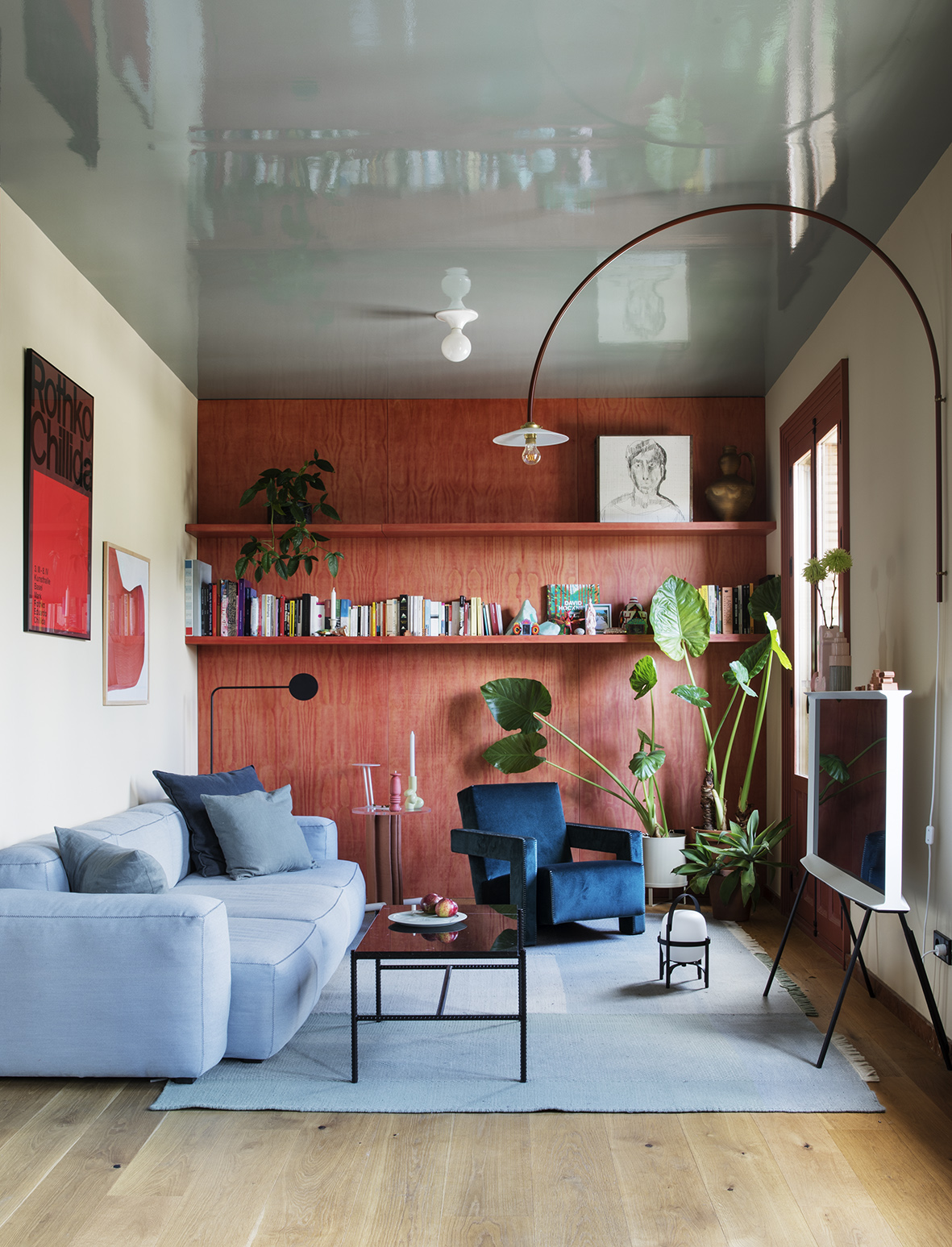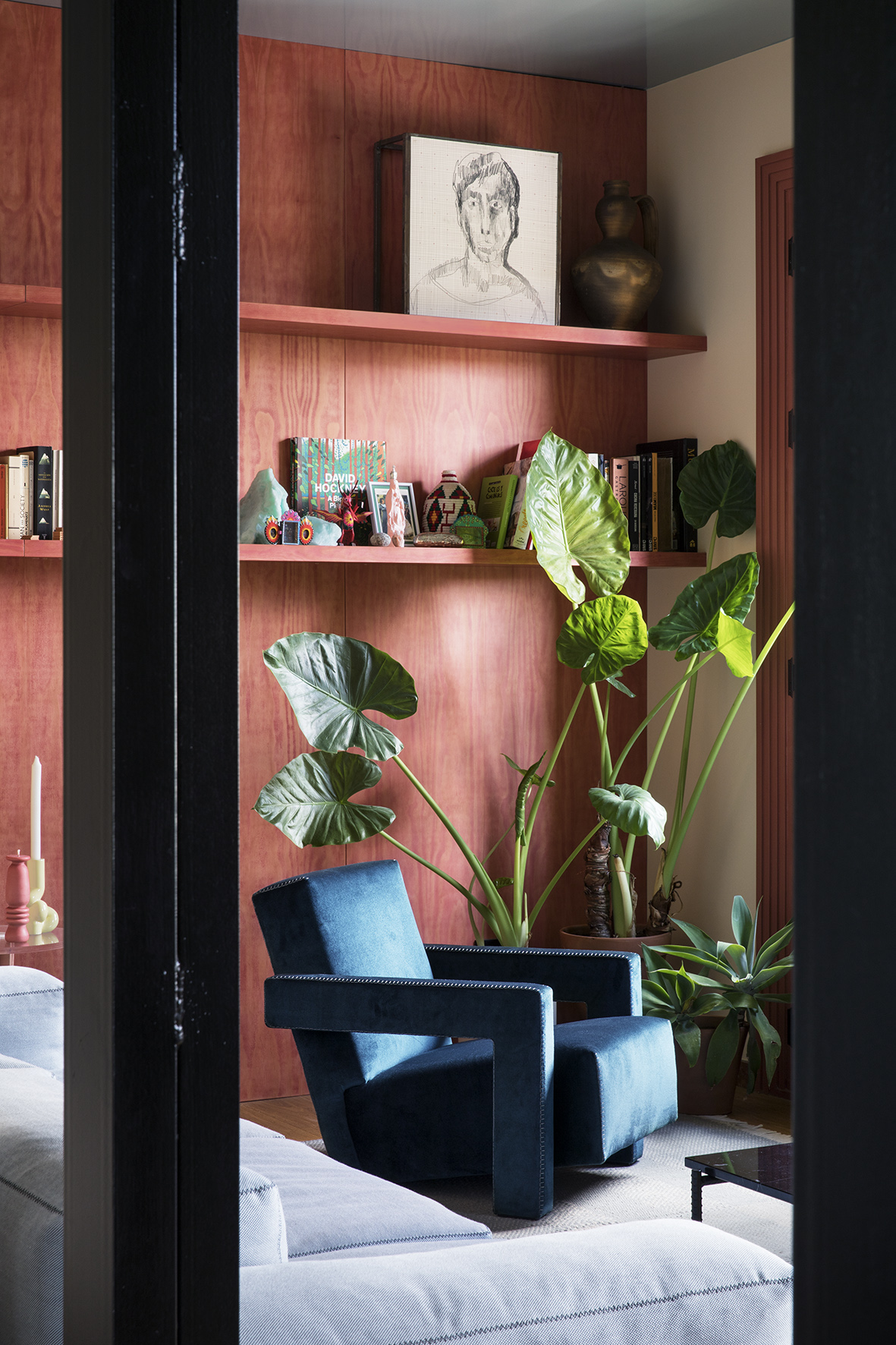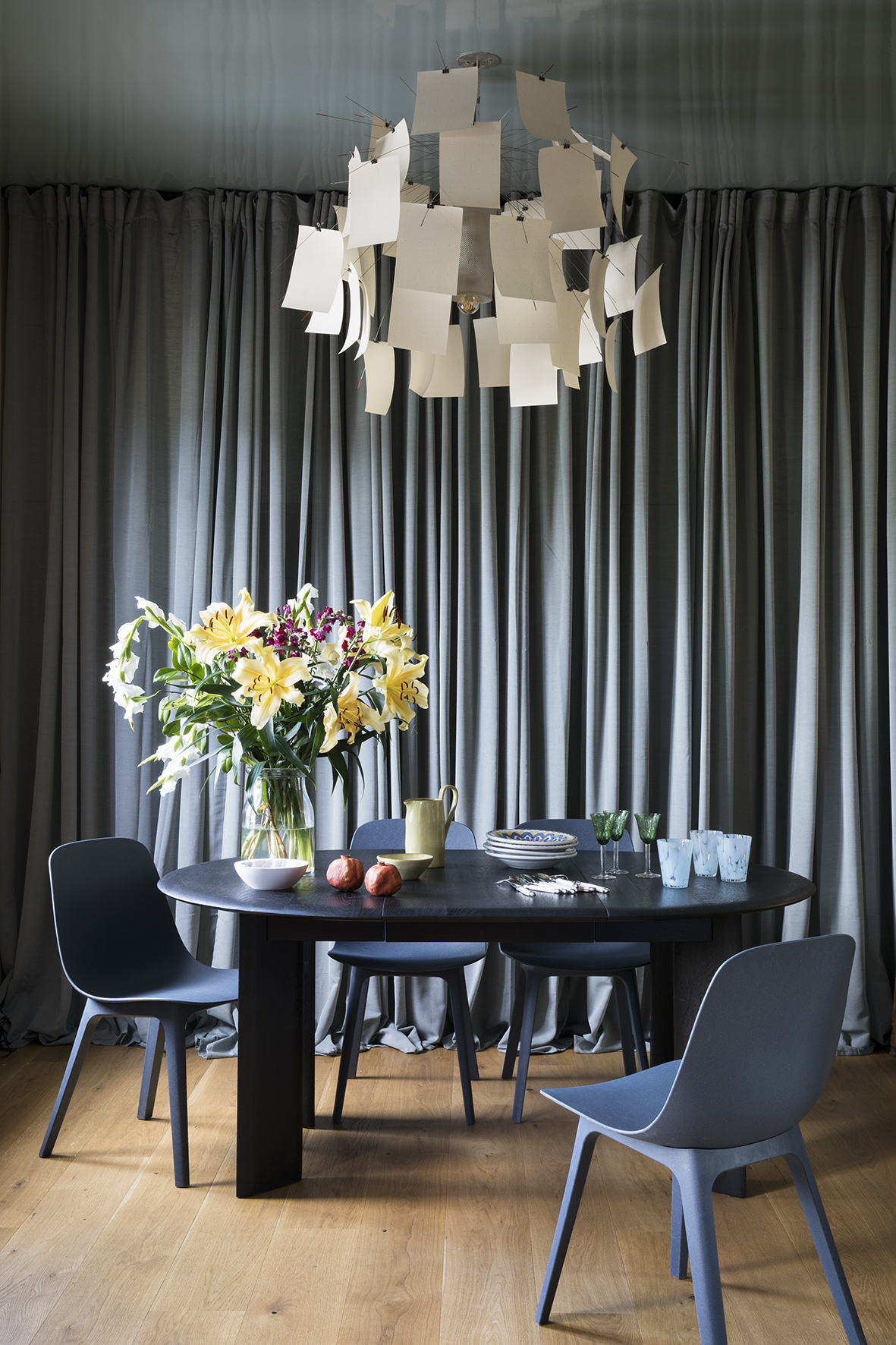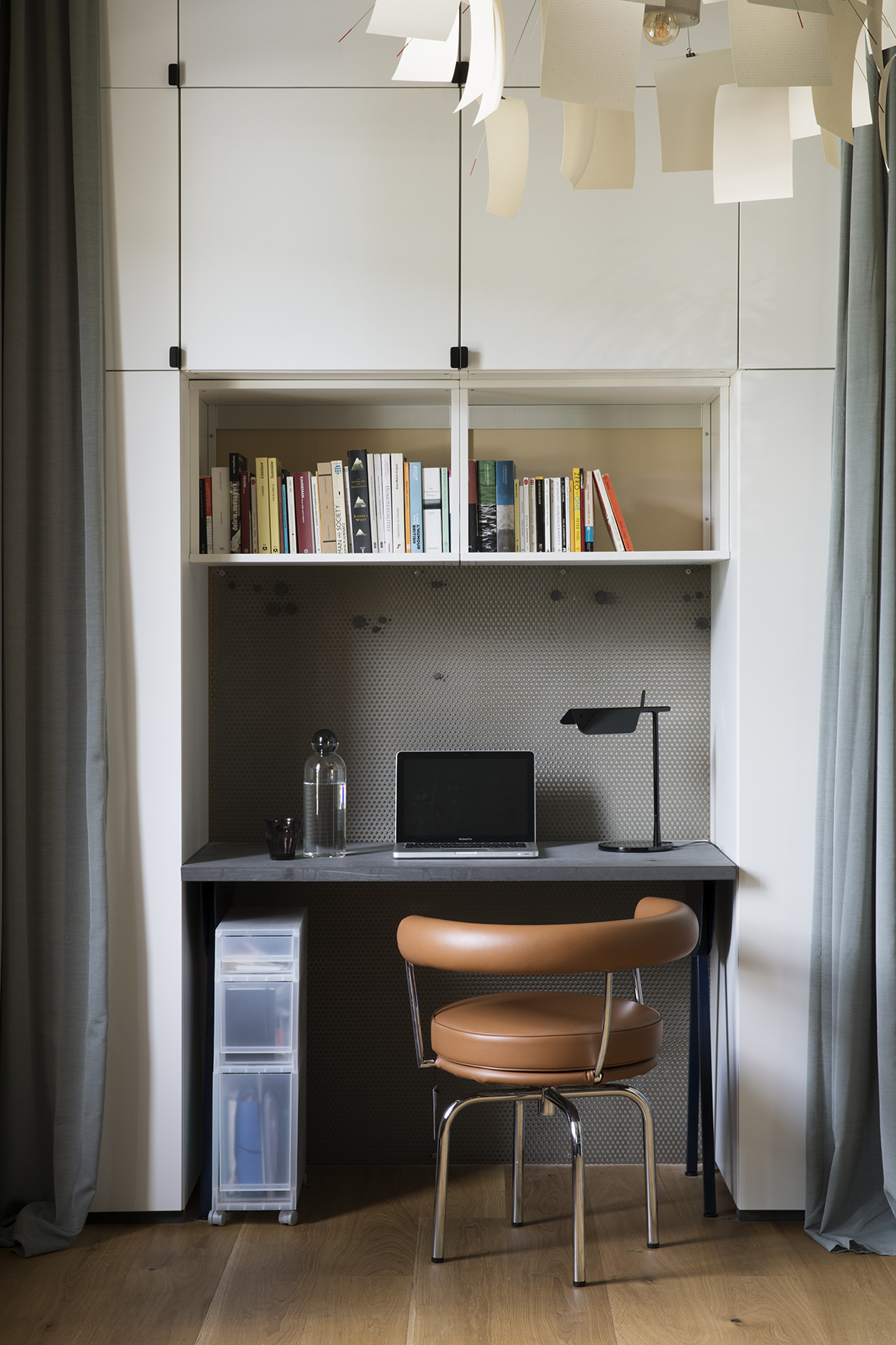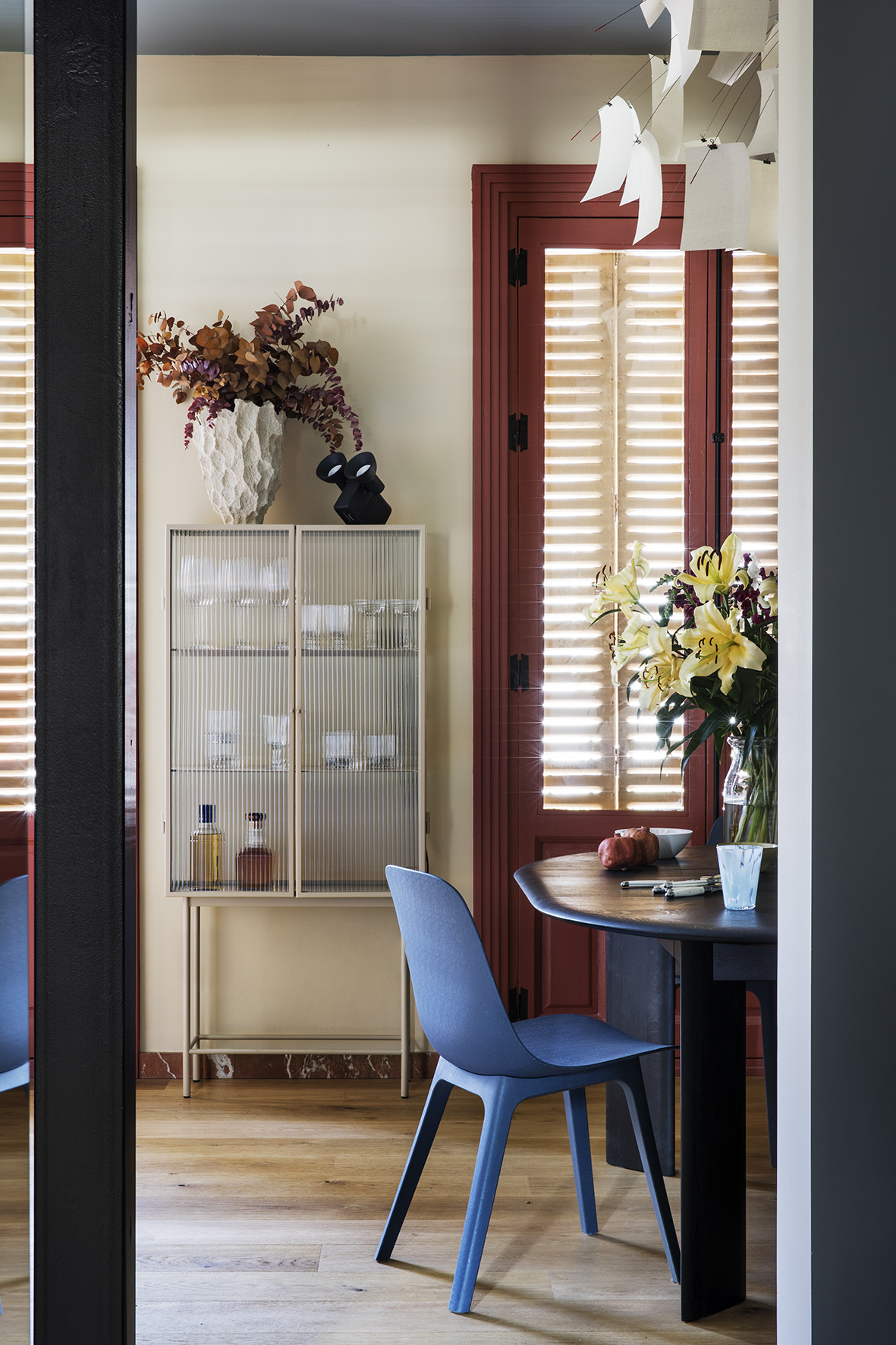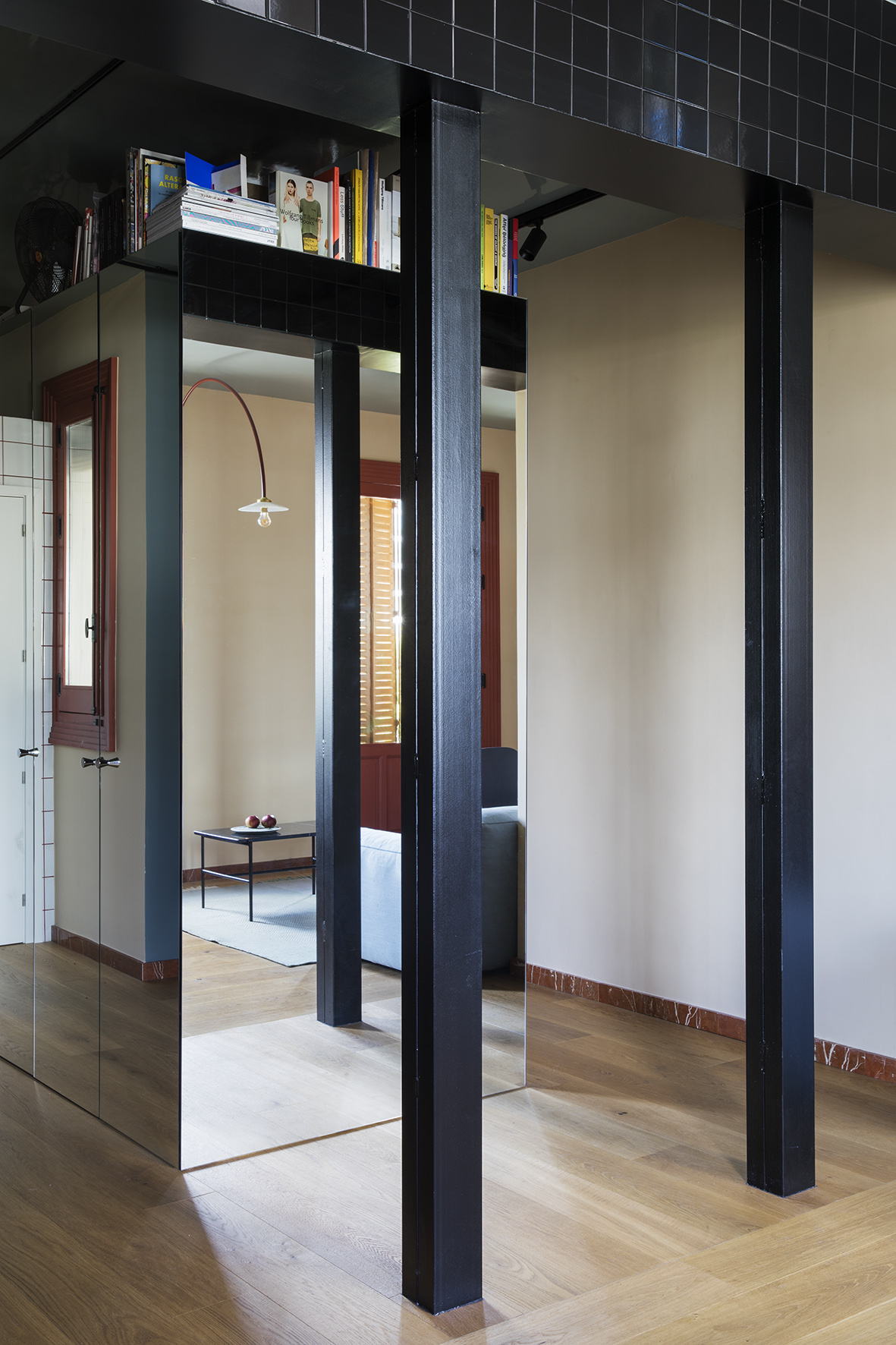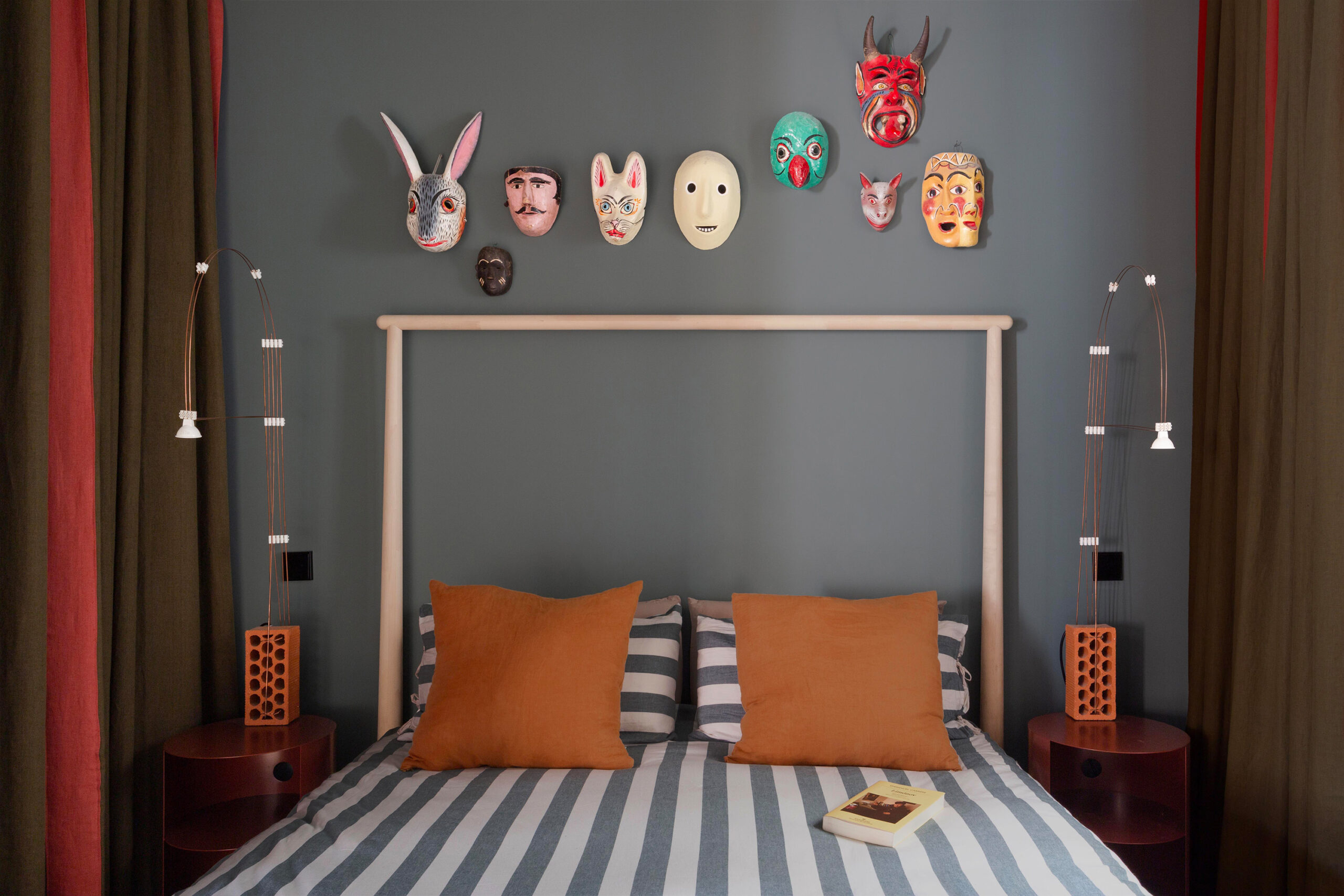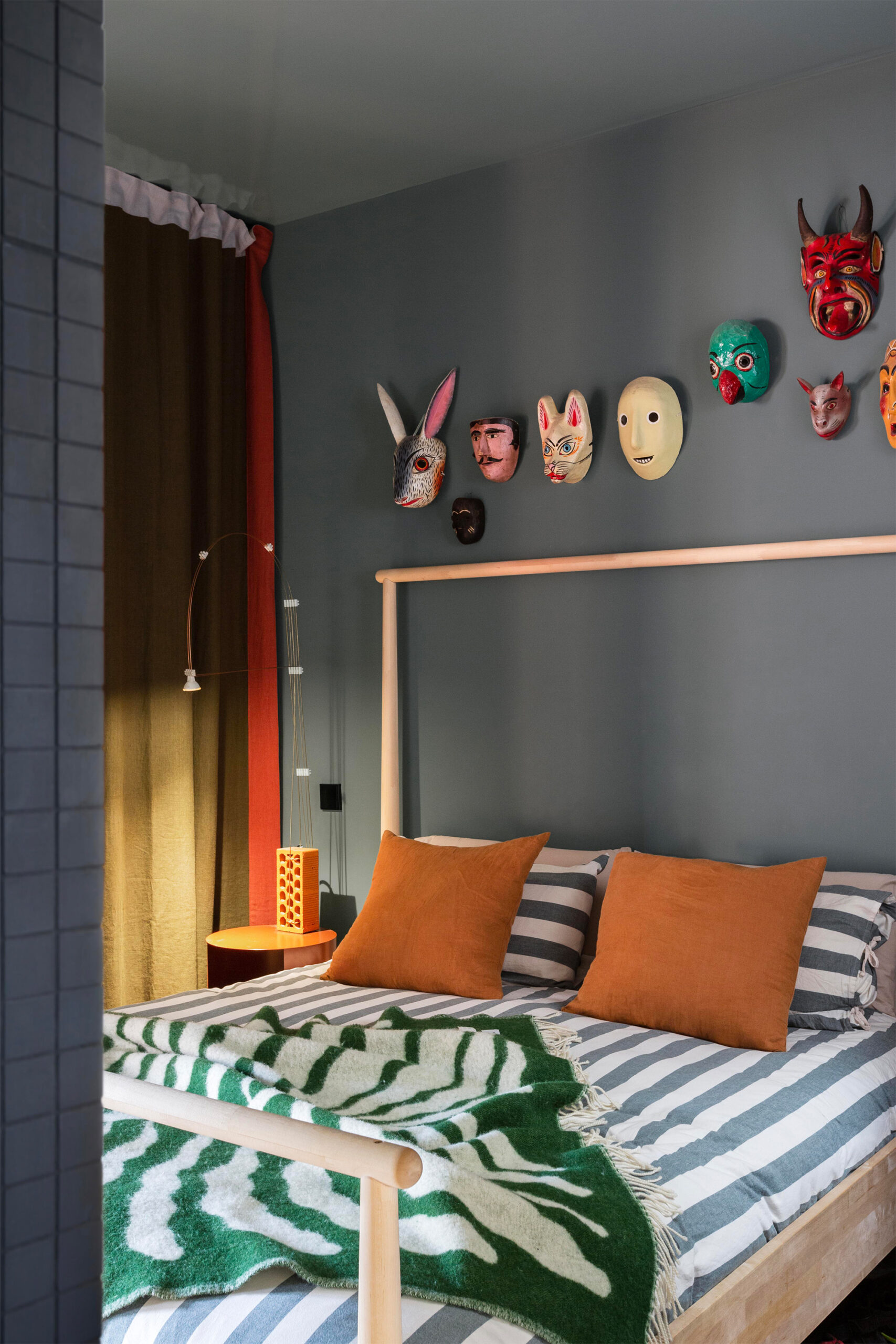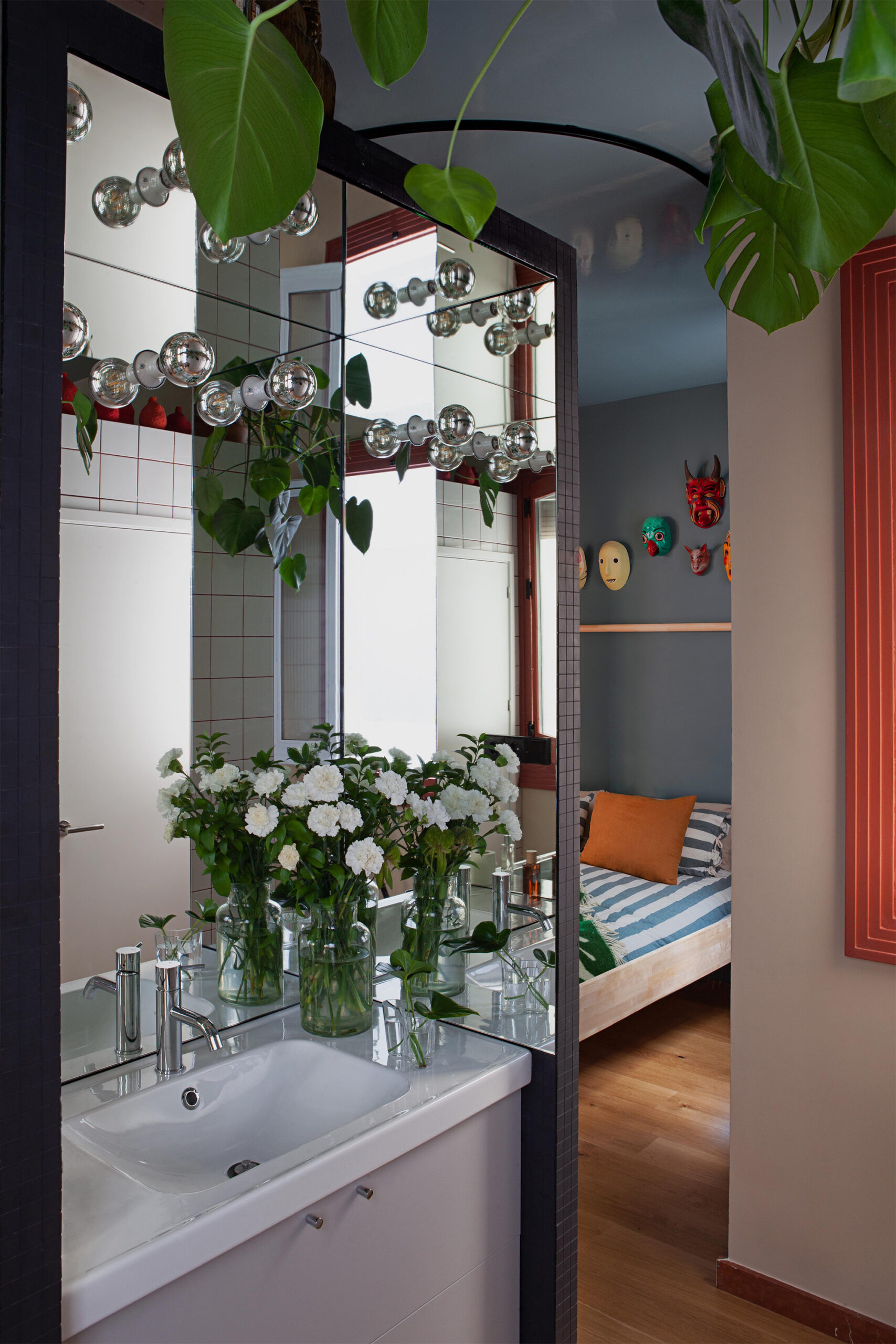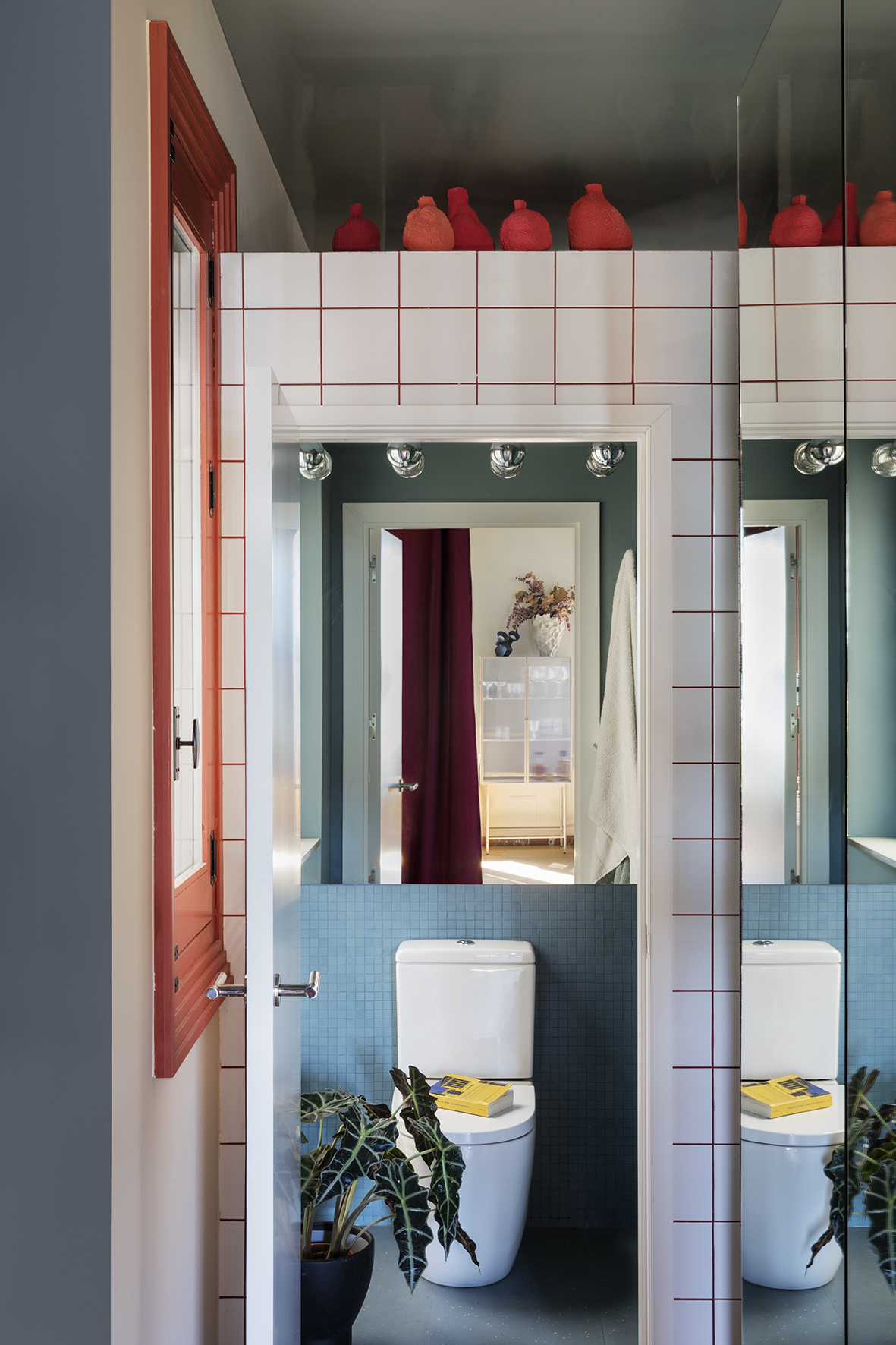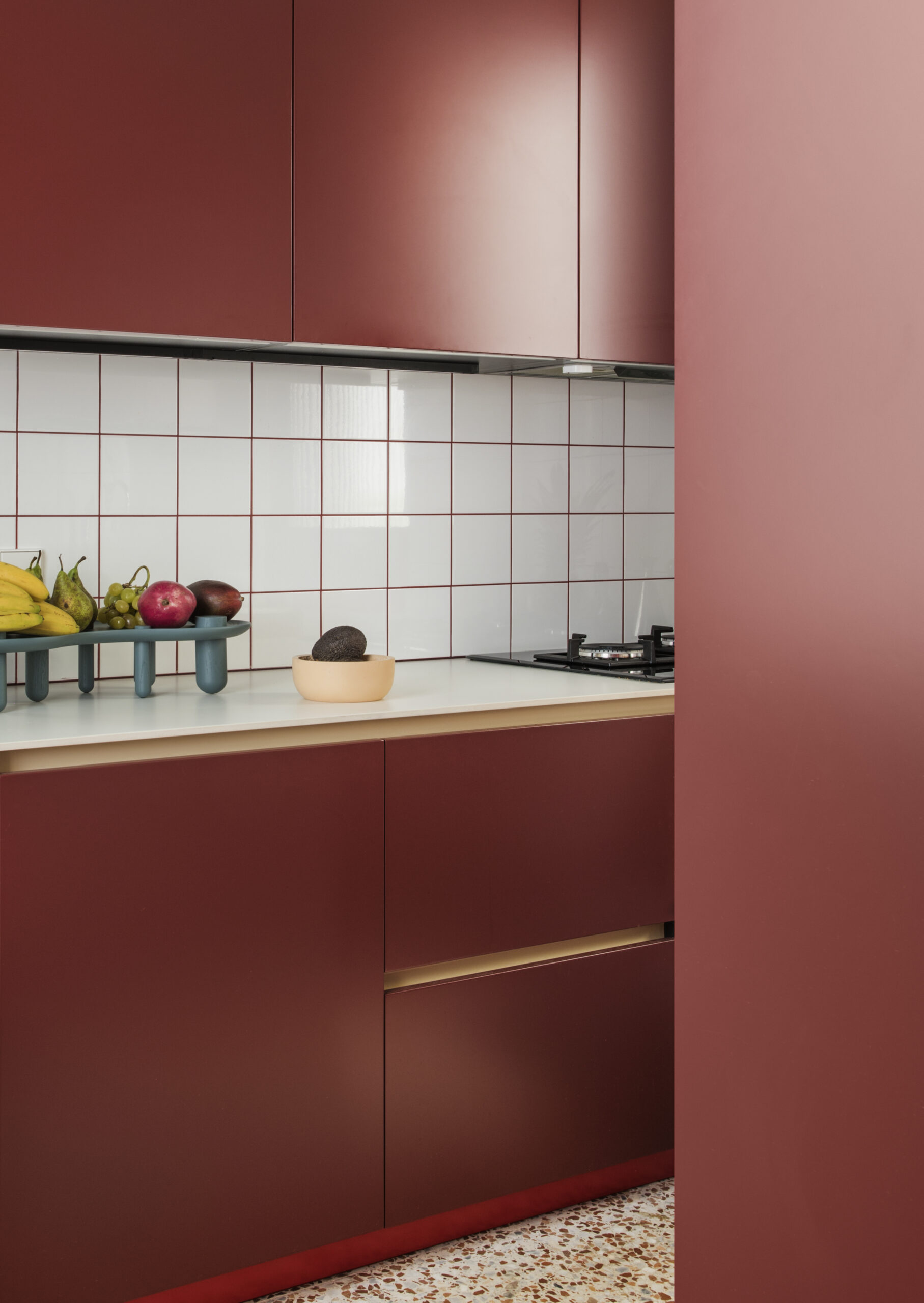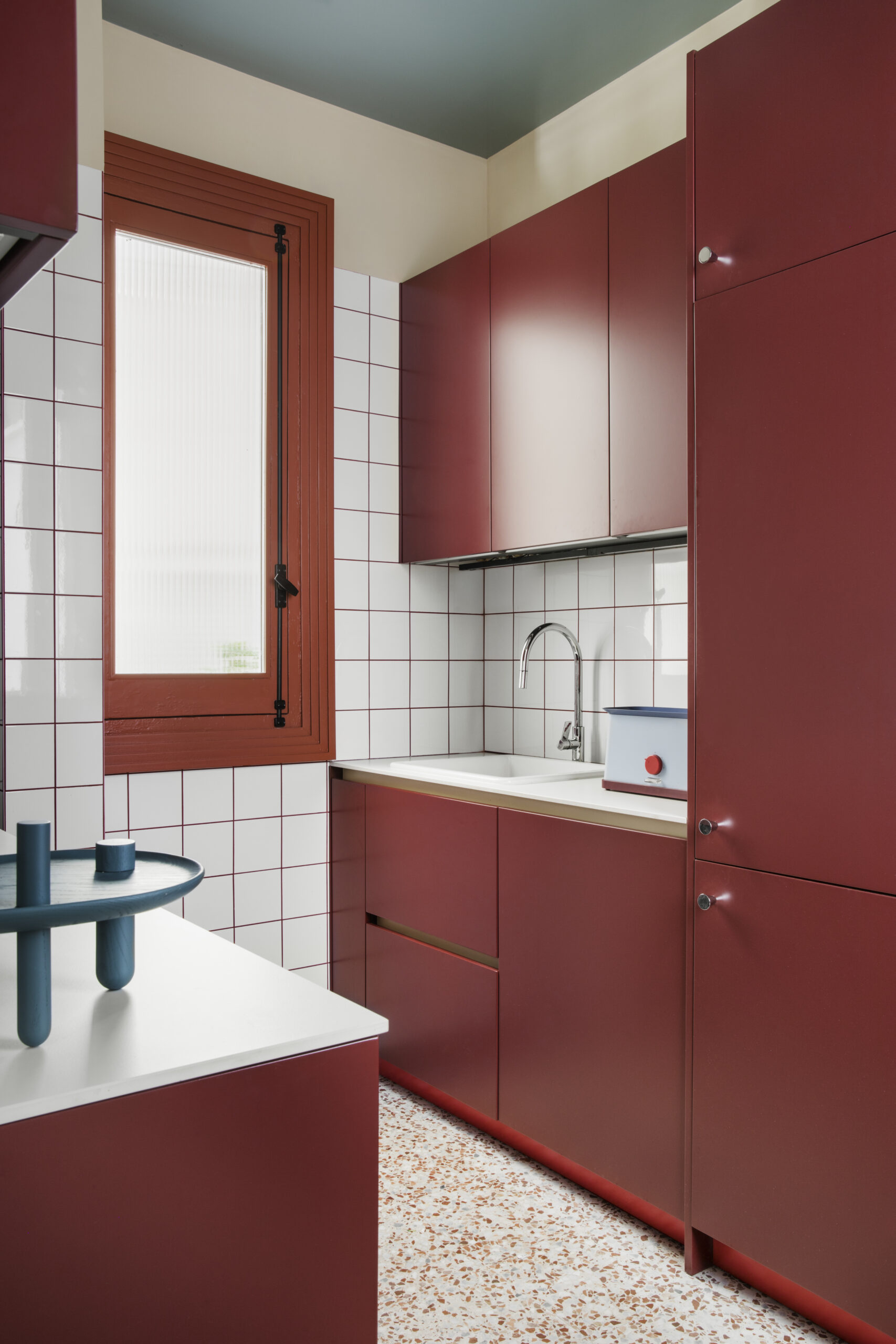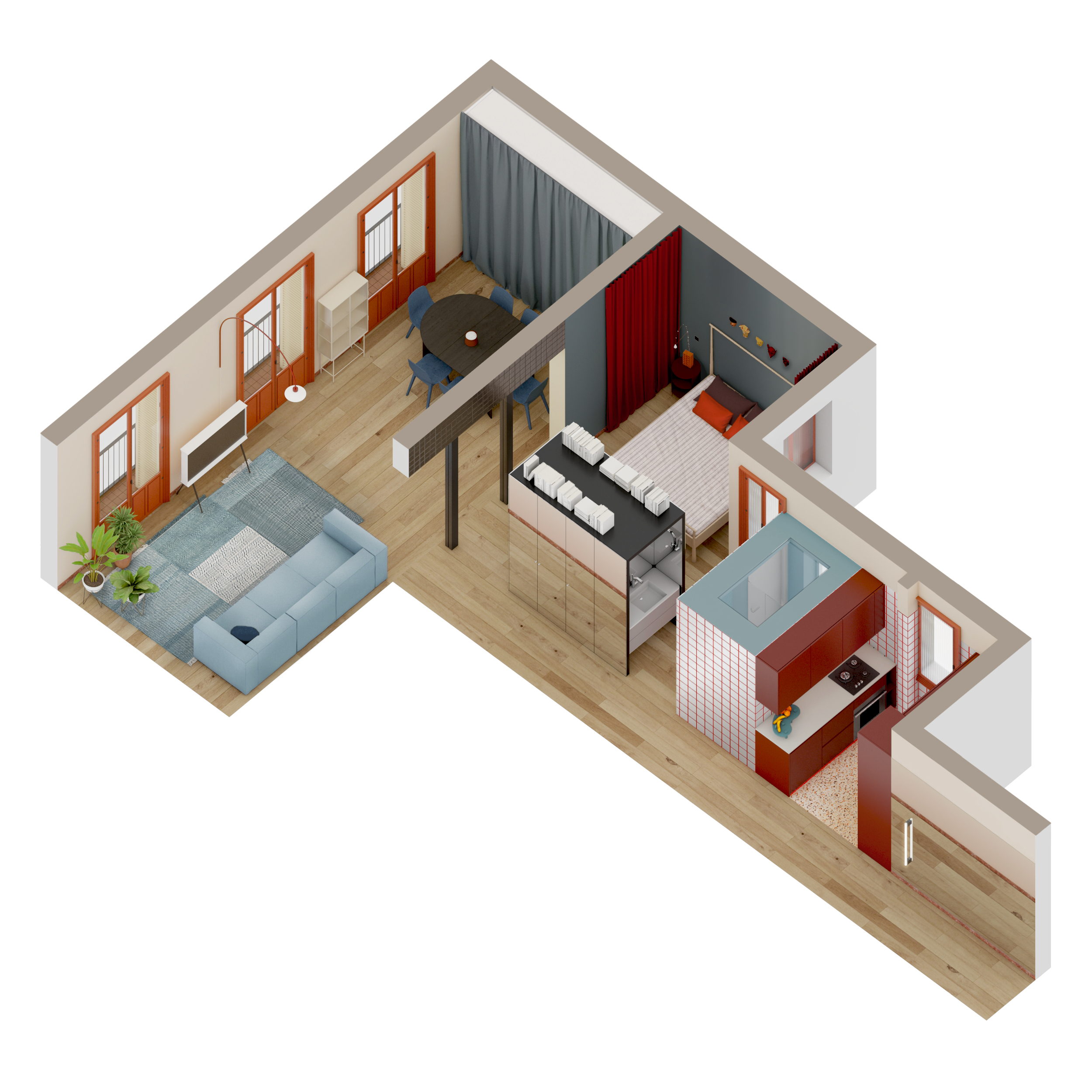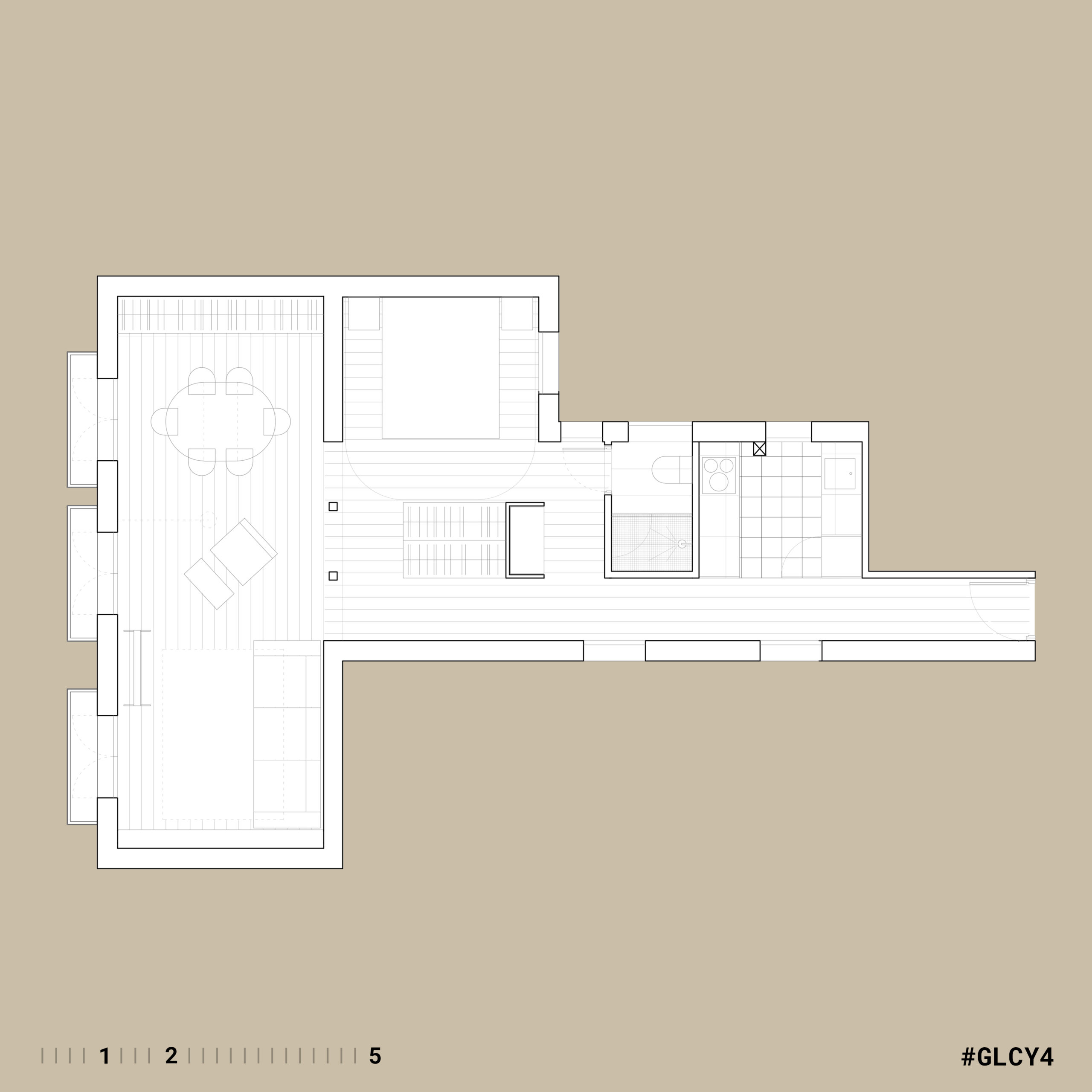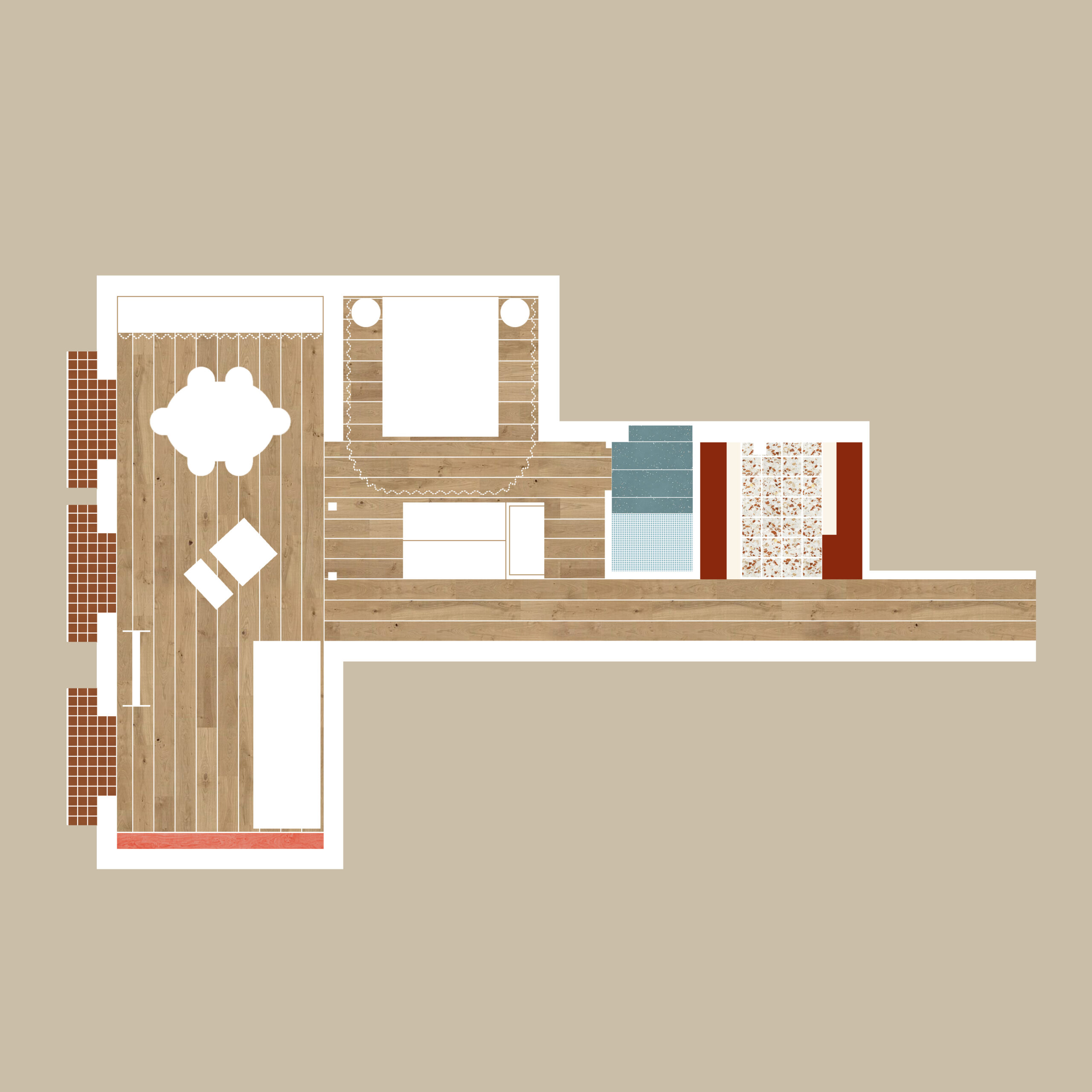 APARTAMENT DESIGN AND DECORATION
The project is located in a 1920's building. The flat has high ceilings and 3 balconies to the outside. The concept is to create a unique, open and versatile space. The wardrobe, bathroom and kitchen modules don't reach the ceiling, establishing a secondary height of 240cm to avoid a heavy and closed feeling.
From the beginning, colour was considered as another construction material. With the high-gloss ceiling plane, the walls are prolonged and the sensation of light and spaciousness is multiplied.
In the end, the idea was to look back, learn from the masters and give shape to a modern and contemporary home with very marked roots, creating a temporal duality using colour as a nexus of union.
–
Area: 67m²
Client: Private
Design: Plutarco.
Location: Madrid
Photographs: Germán Sainz + Sergio Pradana